Moonshine is alcohol that has been distilled and sold in secret, usually with the goal of evading high liquor taxes or bans on the sale of alcohol. Many people associate the idea with the Prohibition Era in the United States, but in fact the practice of making alcohol illegally is quite old, because governments have been taxing and regulating alcohol for centuries.
The term "moonshine" in reference to illegal alcohol dates to the mid-1700s. It was first used to describe smuggled alcohol, which was moved during the nighttime to avoid detection, and eventually it came to be used in reference to alcohol that was produced illegally. It goes by a variety of colorful regional slang terms, such as white lightning, rotgut, brush whiskey, blockade, or panther's breath. Many of these terms reference the high alcohol content and potential health hazards of the spirit.
Classically, moonshine was made by farmers who wanted to extract a higher profit from their grain crops. They would roast corn, barley, or other grains and then ferment them with sugar and water to generate an alcoholic mash. The mash would then be heated in a distillation chamber, yielding a beverage with a very high alcohol content and a rough, raw flavor. During Prohibition, people also started making it in their homes, and many home brewers today maintain small stills in their homes.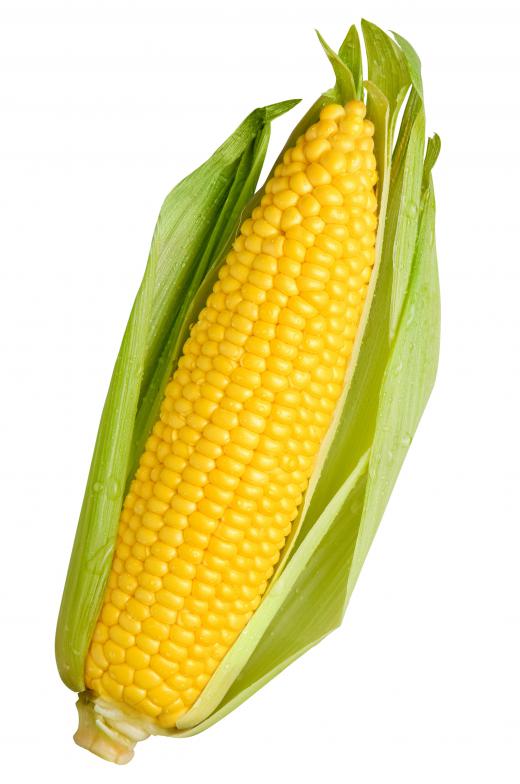 There are several reasons why moonshine can be dangerous. The first is the high alcohol content, which is typically much higher than that of commercial alcohol. The second is the lack of quality control at the still, which can result in contamination of the alcohol or the bottles it is packaged in. Historically, a wide range of substances were also added to the spirit to make it stronger, and some of these were extremely hazardous, causing people to sicken and sometimes die as a result of consuming it.
When made under controlled conditions and filtered properly, this form of alcohol does not pose much of a health threat. Some people like making their own spirits because they enjoy playing around with ingredients, or they want to evade high alcohol prices and taxes. With some training in chemistry and food safety, these individuals can produce alcohol that is comparable to that someone might find in the store, but it is still considered illegal, due to lack of inspection by regulatory agencies.
AS FEATURED ON:
AS FEATURED ON:








By: frog-travel

Moonshine is made in copper stills.

By: rimglow

Moonshine is made from corn or other grains.