DelightedCooking "Cooking with Gas" Culinary Scholarship
The DelightedCooking's "Cooking with Gas" Culinary Scholarship is a $500 award for students who are passionate about cooking and the culinary arts.
---
About the Scholarship
Food is an integral part of culture and identity for many across the country.
For budding culinary professionals, food prep is an artform they use to express themselves while nourishing others.
To encourage aspiring chefs and other food professionals to continue expressing themselves through their culinary work while also providing for those in their community, the "Cooking with Gas" Culinary Scholarship will support the culinary career of one student who is passionate about food prep and cooking and is looking to take their career to the next level.
Those who are pursuing a culinary career or are passionate about cooking are eligible for this scholarship. Though not required, it's a plus if students have in-depth experience in the culinary field listed on their student profiles.
---
Scholarship Details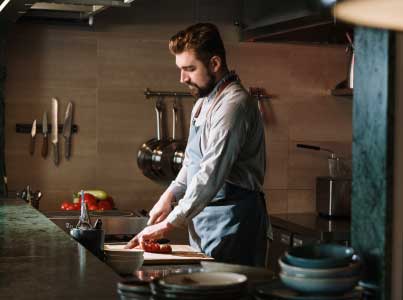 ---
Eligibility Requirements
Students interested in pursuing a career in the culinary arts

U.S. Citizen or permanent legal resident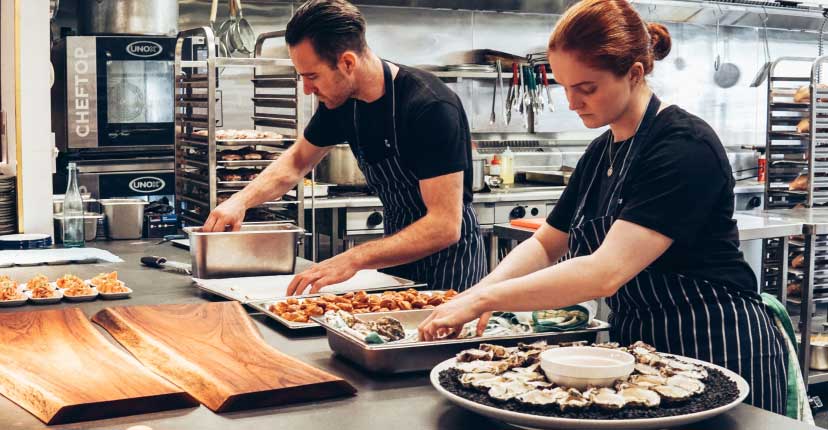 ---
How to Apply
You can apply for this scholarship on the Bold.org scholarship platform. Just set up a student profile on Bold.org and submit your application.
---
Scholarship Frequently Asked Questions
When is the scholarship deadline?
The application deadline is June 1, 2021.
What is the scholarship prize?
The scholarship award is $500.
When will the winner be chosen and notified?
Prior to the announcement date, we may contact finalists with additional questions about their application. Winners will be chosen based on the merit of their application.
How will the scholarship be paid?
We will send the $500 award check to the winner in their name.
How can I contact you with questions?
If you have any questions about the scholarship, you can email scholarships@delightedcooking.com
How will my application information be used?
DelightedCooking manages this scholarship with the support of the Bold.org scholarship platform. Bold.org takes student confidentiality and privacy incredibly seriously. Please refer to the application page on Bold.org for full details.