How Do I Choose the Best Honey Chicken Marinade?
Chicken often lends itself well to flavor manipulation. Its light, tame flavor absorbs spices and marinades easily, making it versatile and relatively easy to cook. Some people think it tastes especially good when marinated with honey. When you're choosing a honey chicken marinade, prepare to sort through hundreds of different recipes. This may seem confusing, but you can narrow your options by deciding ahead of time what kind of honey chicken marinade you're looking for. You should generally decide whether you want your marinade to be sweet, spicy, or savory, and then choose a predominant flavor to pair with the hone. Your selection process should then be much easier.
Most sweet honey chicken marinade recipes feature tropical or fruity flavors along with the honey itself. These usually start with a generous amount of honey, followed by an equal amount of vegetable oil. An acid, like balsamic vinegar, is usually added as well. After that, the cook might add crushed blueberries, blackberries, chopped plums, or even pear nectar. It is usually best to choose just two or three fruits to go into the marinade, so, for instance, a recipe might include peach nectar and crushed raspberries, or apple cider and pineapple.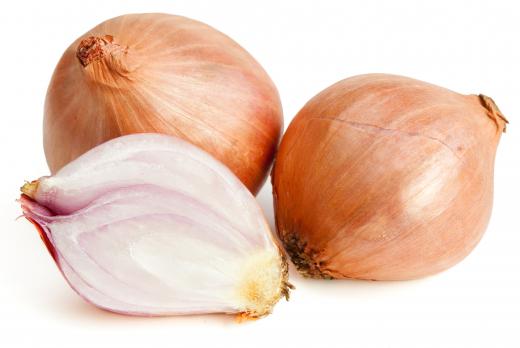 Cooks looking for a spicy or savory honey chicken marinade also have a lot of options. Spicy marinades can get their zestiness from either sweet or savory ingredients. Cinnamon could add some zing to a marinade full of fall tree fruits, like apples. Paprika might add subtle spiciness to a mixture full of tropical flavors, like orange and lemon. Jalapenos and garlic might also come together for a marinade with honey undertones. If the cook wants to abandon spice in lieu of savory flavor, cumin, allspice, shallots, and crushed garlic are good options. Black pepper is also a popular addition to honey chicken marinade recipes.
When you've chosen where on the flavor spectrum your recipe is going to fall, it is usually time to pick a predominant flavor. There are plenty of options listed above, but it is often best to choose one flavor to pair with the honey and then complement that with other flavors and spices. For instance, an apple honey chicken marinade might consist of grated Granny Smith apples, a little apple juice, some honey, and a little lemon and orange zest. The acids from the citrus should brighten up the flavors of the apple and honey.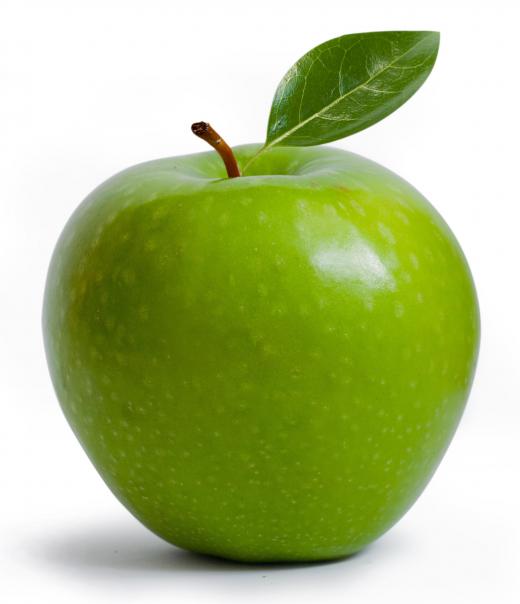 Honey is generally a subtle flavor, so cooks should put their chicken and marinade together well ahead of time. Ideally, the chicken should be allowed to marinate for at least 12 hours. In a pinch, letting the chicken soak for about an hour and grilling it may work well. Grilling helps lock the flavors into the meat and may help the honey chicken marinade stand out.
AS FEATURED ON:
AS FEATURED ON:








Shallots can be used to make a savory chicken marinade.

Honey.

By: xiangdong Li

Grated Granny Smith apples can be a good addition to a honey chicken marinade.

By: Sergii Moscaliuk

Honey adds sweetness to marinade, perfectly complementing the flavor of chicken.

By: Elzbieta Sekowska

With a honey chicken marinade, you should use two or three fruits alongside the honey.