Cheese straws are a delightful cracker typically made with cheddar cheese, flour, butter, and sometimes an egg to bind the ingredients together. They can be served fresh and hot from the oven, or allowed to cool, which will give them more crispness and snap. You could really define cheese straws, which vary in length with most an average of 3-4 inches (7.62-10.16 cm), as the "grown-up" and taller version of cheese crackers like Cheese Nips®.
Food historians believe that cheese straws originated in England with different recipes for cheese biscuits. The famous Mrs. Beeton published a recipe for Cayenne Cheeses in her 1861 The Book of Household Management. So popular was the book, that it was printed in the US about 10 years later. American recipes took off from there, and recipes for cheese straws or cheese biscuits began to emerge especially in Southern cookbooks. In the US, these crackers appear to have been most popular in the South, though they have since gained popularity in other parts of the US.
As mentioned, the recipes for making cheese straws can be very simple, and are similar to making and working with pastry dough. While some modern recipes may suggest that you pipe the dough through a cookie press, many other recipes suggest simply cutting out the dough into thin straw shapes. Most people use a food processor in modern times to mix ingredients, but you do have to be careful to not over-mix or overwork the dough.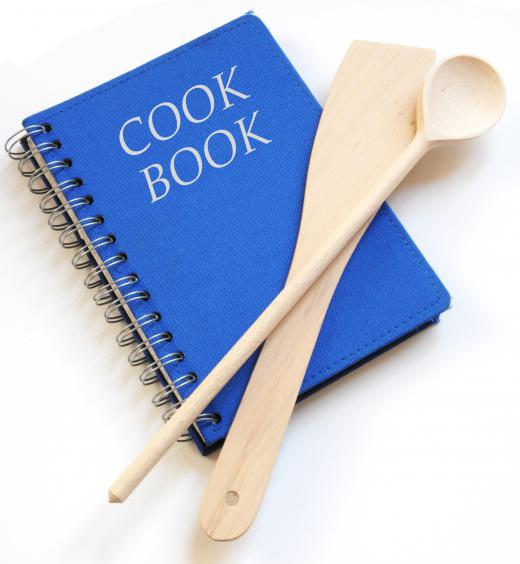 A Fannie Farmer recipe from the early 20th century had an interesting method for incorporating the cheese into the pastry, especially helpful before the advent of mixers and food processors. The directions suggest rolling out the dough, sprinkling cheddar cheese on the dough, and then folding it over several times and re-rolling the dough before cutting it into straws. The only problem with this recipe, a simple mix of cheddar, flour and butter, is that it can cause you to overwork the dough quite easily. If you employ this method, you might want to allow the dough to rest for about an hour in the fridge before the second rolling.
Some recipes for cheese straws strongly advocate the use of parmesan cheese, either in full or as part replacement for cheddar. This will give the crackers a saltier and sharper taste. Quality of the crackers and their flavors really depend upon quality of cheese and the type of flavorings, if any, that you use in addition to the cheese. Cayenne pepper is a common choice for flavoring, but various recipes differ greatly on type of cheese use, advocating cheddar, edam, cream cheese, blue cheese, parmesan and asiago. Probably the best choice is to pick your favorite cheese when you make these crackers.
If you're not a fan of baking, there are several companies that make cheese straws. When you can't find these crackers locally, look online at gourmet foods sites to find a variety of different straws. Truly, though, with a food processor, these cheesy treats are not that difficult to make.
AS FEATURED ON:
AS FEATURED ON:








Cheese wheels aging on shelves.

By: Vivian Seefeld

Many Southern cookbooks include recipes for cheese straws.

By: Bert Folsom

Cheese straws are typically made with cheddar cheese.

By: Elenathewise

Parmesan is a popular choice for cheese straws.