Saladitos are a popular Mexican snack made from dried and salted plums. The plums are often further coated with other flavorings such as chili or lime. The name comes from salado, a Spanish word meaning "salted," and -ito, a suffix which means "small."
These fruit snacks appear to have originated in China, where they are known as suan mei or "sour plum." Suan mei sold in Chinese groceries often have a slightly different flavor to those from Mexican groceries. The Mexican product tends to be sweeter, while the sour taste predominates in the Chinese version. Both varieties are available in the United States, and each has its own devoted following.
Saladitos can be served in a number of ways. Some saladitos come in a plastic bag filled with juice or sauce. Some purchasers drink this first and then eat the dried plums, while others save the juice until last, sometimes pouring it on other fruit. Dropping one of these dried fruits into a soft drink such as ginger ale partially rehydrates the fruit and alters the flavor of the beverage.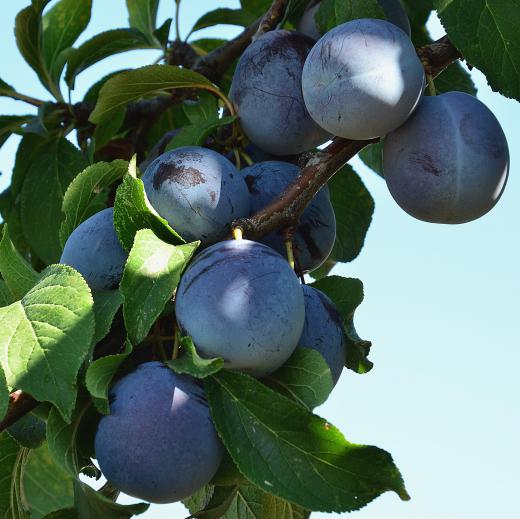 Mixing saladitos with other fruit is another common method of eating them. The customer cuts open an orange or lime and pushes the dried plum into the opening. The moisture of the fruit partially rehydrates the plum, while the salt and spice coating mixes with the fruit's juice to create a new flavor. The consumer drinks the juice, eats both fruit and discards the plum pit.
Salt is the traditional coating for saladitos, but many other flavors are available. One brand of Mexican sweets advertises them in lemon, chili, strawberry, and orange flavors. Lime is another popular flavor, and sugar coatings are also common.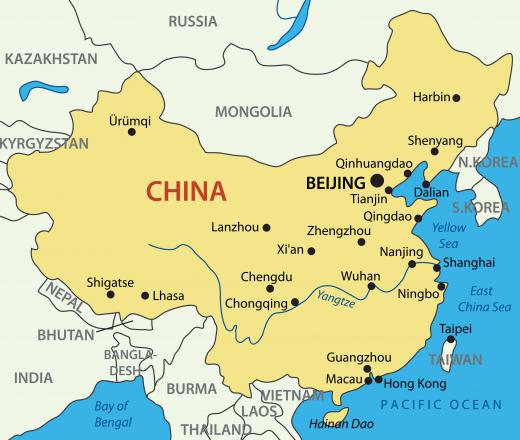 Dried salted apricots sometimes also carry the label of saladitos. These are sometimes also called chamoy. Mexican snack connoisseurs can become irate when one term is used to describe the other food, but in general the saladito label commonly applies to both.
In 2009, saladitos were at the center of a health scare. The Texas Department of State Health Services determined that packaged salted plums from some manufacturers contained elevated levels of lead. In one case, the level of lead in the product was over 300 times the maximum allowable amount. Shopkeepers removed the offending products from store shelves. Only some manufacturers showed evidence of high lead levels; others did not, and continue to be sold today.
AS FEATURED ON:
AS FEATURED ON:








By: Volodymyr Shevchuk

Apricots that are dried and salted may be labeled as saladitos.

By: radomir54

Saltados are made from dried and salted plums.

By: pavalena

Saladitos originated in China.