What Are the Best Tips for Canning Tomato Salsa?
Homemade salsa can be more frugal and flavorful than commercial jarred salsa. Many cooks prepare and can large batches of fresh salsa so that they can eat it throughout the year or give it as gifts. Expert tips for canning tomato salsa help consumers prepare salsa that has a pleasant taste and is safe to eat after canning. Some tips for the best tasting salsa include selecting meaty tomatoes, removing tomato skins completely and efficiently and mixing the correct ratio of vegetables to spices. Safety tips for canning tomato salsa include adding sufficient acidity to the salsa, ensuring that the vegetables are acidic enough to be properly preserved, avoiding certain additives and processing the jars for the appropriate amount of time.
The tomatoes that make the best salsa are fleshy, with minimal water content. Many experts recommend Roma tomatoes for their thick texture. Other varieties that are frequently used when canning tomato salsa include beefsteak and better boy tomatoes. The tomatoes should be ripe and should not have visible signs of decomposition or damage.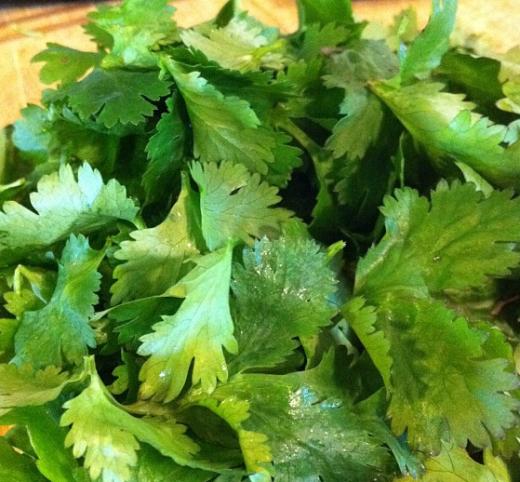 The salsa will have a more desirable consistency if skins, seeds and cores are removed prior to processing. Skins can be easily removed by blanching the tomatoes. To blanch, place batches of tomatoes in boiling water for about 30 seconds. Immediately submerge the boiled tomatoes in a bowl of ice water. The skins will easily peel off, and the peeled tomatoes can be sliced, cored and seeded, copped, then drained of excess water.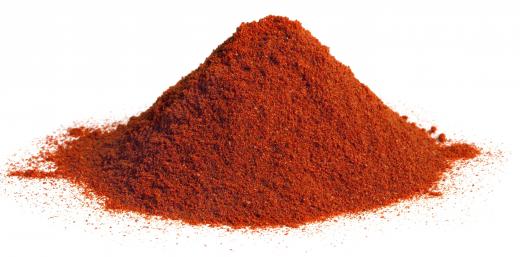 Seasoning mixes can be prepared from scratch or purchased pre-mixed. Ingredients that are frequently used in the mixes include garlic, chili powder, salt, pepper, sugar and cilantro. Vegetables such as peppers or onions can be dehydrated and included in seasoning mixes or added fresh into the recipe. Many cooks taste the salsa as they are preparing it, adding spices until the desired flavor is reached. Several drops of hot pepper sauce can be added to most recipes to create a spicy salsa.
Homemade salsa is dangerous to consume after several weeks if it has not been properly canned. Most tomato salsas can be canned by being submerged in a boiling water bath for about 30 to 45 minutes. Cooks who wish to can salsa should carefully follow a tested recipe that is designed for canning. These recipes will call for a combination of vegetables that include enough acidity for safe preservation, and they usually will call for an added source of acid such as vinegar or lemon juice. It is important to look carefully at the listed products in the recipe, because some vinegars contain different levels of acidity, and it is essential to use one that is acidic enough to preserve the salsa.
Sanitize all salsa jars prior to canning tomato salsa by running them through a dishwasher or hand-washing them with soap and hot water. Boil lids to ensure that they are clean. Avoid adding extra ingredients such as cornstarch or flour in an attempt to thicken salsa prior to canning it. Jar lids should be checked 24 hours after canning. If they have not sealed according to the sealing characteristics of the particular brand of jars, the cook should consume or discard the salsa within one week of refrigeration.
AS FEATURED ON:
AS FEATURED ON:








By: Amber DeGrace

Tomato salsa often includes cilantro.

Chili powder can be used to flavor tomato salsa.

By: natalyka

Jars and lids should be thoroughly cleaned before using them for canning salsa or other goods.

By: Dusan Kostic

Tomatoes used for homemade salsa should be fleshy and have minimal water content.

By: freshidea

Blanch tomatoes in boiling water to remove the skins.

By: Igor Dutina

Chili powder, cumin, and garlic are common ingredients in homemade tomato salsa.