What Are the Different Types of Chicory Salad?
Chicory salads can feature a variety of ingredients, including fruits, vegetables and cheese. Radicchio leaves are often combined with chicory greens in salads, such as chicory salad with warm mustard dressing. Some salads, such as shrimp, argula and chicory salad, can also include seafood, meat or eggs. Chicory salads are typically topped off with a flavorful salad dressing.
These salads can be topped with various types of cheese. Salad with blueberries, hazelnuts and aged Manchego cheese is served with a dressing of olive oil, raspberry vinegar and honey. Chicory salad with walnuts and Parmesan features a dressing made from sherry vinegar, walnut oil and mustard. The salad is topped toasted walnuts and shaved Parmesan. When the salad is paired with quince and pecans, it is topped off with crumbled blue cheese.
Radicchio leaves are often featured in chicory salads. Chicory salads with warm mustard dressing feature a salad of chicory, fennel and raddichio leaves. The salad is topped with a dressing of agave nectar, olive oil and apple cider vinegar. Chicory salads with watermelon radishes, shaved Manchego and pink peppercorn vinaigrette feature radicchio leaves, baby spinach and watermelon radishes.
A variety of dressings are featured on assorted salads made with chicory leaves, including those with garlic, red wine and sherry vinegar. Chicory salad with creamy garlic dressing features cottage cheese, garlic and red wine vinegar blended together. The salad is topped with chopped hard-boiled eggs. Chicory salad with orange blossom dressing features a salad of chicory radishes and fennel. It is topped with a dressing of sherry vinegar, orange blossom water and olive oil.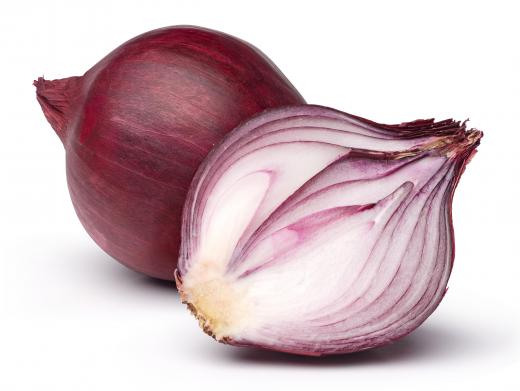 Many salads with chicory leaves include fruit, such as oranges, tangerines and pears. Chicory salad with oranges and red onions features red onions, naval oranges and red-wine vinegar. Southwestern chicory salad features naval oranges, avocados and tomatoes. Chicory, tangerine and pomegranate salad features tangerines and pomegranate seeds. Endive and pear salad features endives, chicory and pears topped with white wine vinegar and olive oil.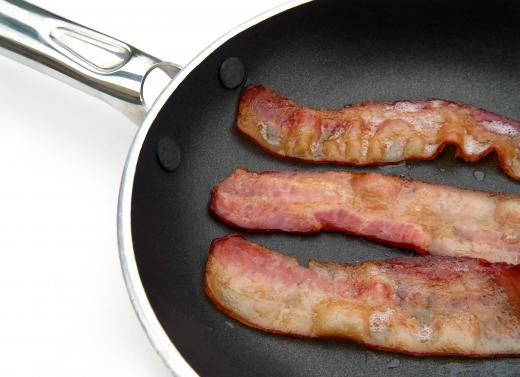 Seafood and meat, such as shrimp, ham and bacon, can also be featured in chicory salads. Chicory, fried ham and pear salad features thin, sliced, baked ham and Bartlett pears. Chicory salads made with bacon, crispy potatoes and fried egg feature cooked bacon, with the peeled potatoes cooked in leftover bacon fat. The salad is topped with fried eggs before being served. Shrimp, arugula and chicory salad features cooked and peeled shrimp, scallions and minced garlic.
AS FEATURED ON:
AS FEATURED ON:








Endive, which is often mixed with pears in a salad.

Pomegranate seeds are often added into chicory salad.

Red onions are often included in chicory salad.

By: sparkia

Bacon is often included in a chicory salad.

By: mates

Walnuts are a common ingredient in chicory salads.

By: Elenathewise

Parmesan cheese is often added to chicory salads.

By: Natika

Hard-boiled eggs are sometimes used to top a chicory salad.

By: hanabiyori

Tangerines can be used in chicory salad.

By: monticellllo

Ham is a good addition to chicory salad.

By: Jack Kunnen

Pears are used in many varieties of chicory salad.

By: stevehudson

The leaves of a chicory plant can be used in salads.

By: SunnyS

A variety of salad dressings may be served on chicory salads.