What Are the Different Types of Lentil Curry?
Many different types of lentil curry exist, and these can be classified in many different ways. The main type of lentil curry is referred to as a dal, but many different types of dal also exist. Lentil curry can be classified by the type of lentils used, such as red, green or brown lentils, or by the type of curry that is being made. For example, korma, Madras, and rogan josh curries can all be made using lentils. There are also vegetarian and non-vegetarian types of lentil curry, and ones with varying degrees of spiciness.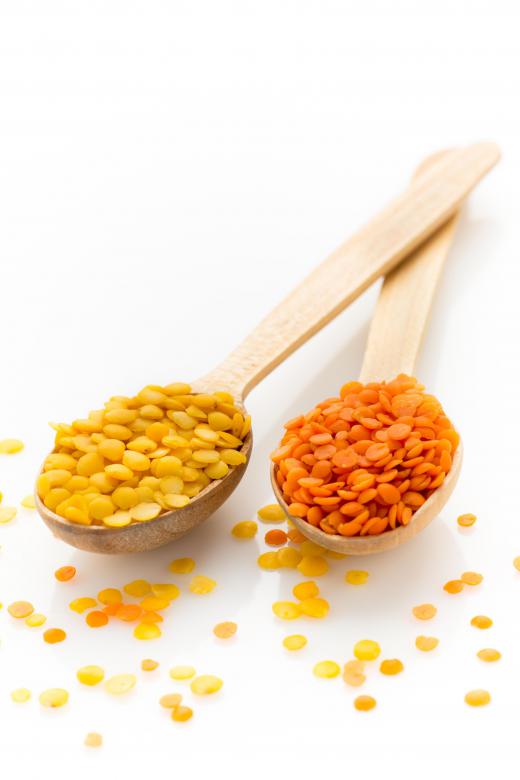 Essentially any curry including lentils can be referred to as a lentil curry. This makes the specific definition of the term problematic, because, while many think it specifically refers to types of dal, it can in reality be any curry with lentils in the recipe. Many different types of curry can therefore be classified as lentil curries, and any ordinary curry recipe could be made into one if some type of lentils is added.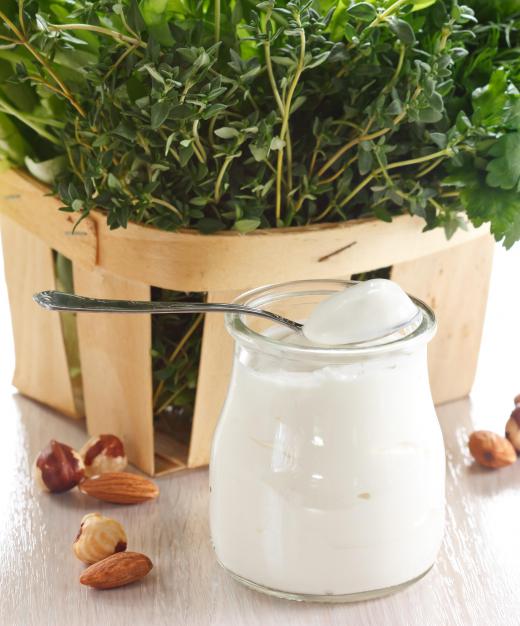 Dal is a Hindi word that refers to various types of split pulse, of which lentils can be classified. Recipes with dal in the name are generally otherwise classifiable as curries, but the spices which define the taste of the curry can vary from recipe to recipe. Two popular types of dal are channa dal and massor dal, which are both ordinarily served as side dishes. Most lentil curries are suitable for vegetarians, but this isn't always the case.
Some types of lentil curry also feature chicken or other meat ingredients. Generally, lentil curry would be thought of as a vegetarian or vegan version of a curry ordinarily served with meat. Lentils are a common ingredient in Indian cooking, however, and therefore are also included in many dishes which also feature meat. Some types, such as Rajasthani red lentil curry and Madras lentil curry, are suitable for vegetarians. Other types, such as chicken and lentil korma, are not suitable for vegetarians.
Curry is usually classified into various types according to the area in India which they come from and the spices or other ingredients which are included in them. Types of lentil curry can also be classified in this general way, such as rogan josh, saag, and korma curries. Different types of curry can be found in North and South India, as well as in areas such as Punjab. All of these different types of curry become lentil curries if made with lentils.


By: Elena Moiseeva

Curry powder.

By: gitusik

Lentils are commonly used in Indian cooking, such as in curry dishes.

By: lidante

Lentil curries can be made with yogurt, chopped nuts, and fresh vegetables.

By: Arvind Balaraman

The main type of lentil curry is referred to as dal.

By: Monkey Business

Lentils make a good addition to chicken curry with korma sauce.

By: Monkey Business

Most of the Nepali people eat dal bhat every day, often twice a day.