To get a true taste of India's long-cultivated culinary traditions, visitors often are advised to sample the various dhaba dining establishments along the roads throughout the country. This is India's version of fast food, which as of 2011 has yet to be replaced by more commercial establishments. Dhaba evolved from Punjabi customs and typically offers more standardized Punjabi cuisine, from tandoor-baked naan and roti to masala-laden dals and chicken dishes.
The dhaba is often a truck-stop-like affair, sometimes well-appointed and other times in shambles. This name reportedly originated in the Punjab region of India, which neighbors both Pakistan and Kashmir, and has come to epitomize all three countries in its food. Its flat breads are generally made in the customary tandoor oven. These ovens also are frequently used to cook spiced chicken on skewers, called tandoori chicken, as well as a number of other dishes.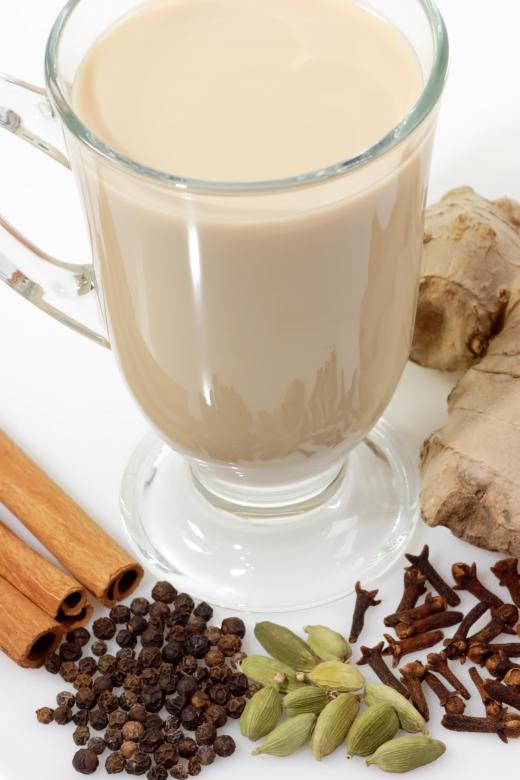 Many dhaba stands have both vegetarian and non-vegetarian offerings. India reportedly has more devout vegetarians than everywhere else in the world combined. These customers can fill up on various tandoori breads, mashed lentil dishes called dal, and various curried entrees that are heavy on vegetables, rice and paneer — the local cheese. Throughout many of these dishes, the Punjabi masala, or blend of spices, is a common theme: ginger, onion and garlic.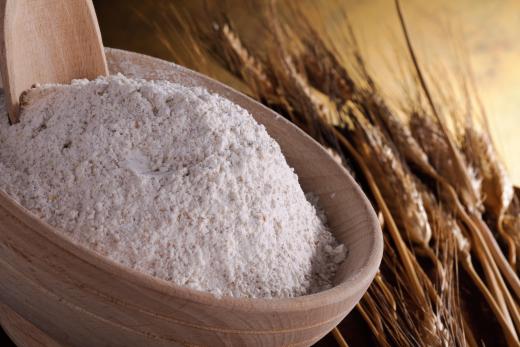 A sideline stop at a dhaba could be seamless and satisfying or trouble-laden and scary. It would not be uncommon to start with a milky lassi drink or chai tea, then snack on some naan with one of several distinctive dals and cheese spreads. Various fried dishes may follow, such as bhatura chole, a deep fried bread served with curry-spiced peas. Others prefer samplings of the local produce, merely grilled and served with chutneys or dals.
Any number of Punjabi entrees may be on the menu. Tandoori or butter chicken are standards, but it could just as easily be chicken tikka, lamb korma or a vegetarian rice dish swimming with paneer and spinach. As with other establishments throughout India, the meat options are fairly limited. Pork and beef are rare. Seafood, chicken and sometimes lamb are all that can be found in restaurants and at market.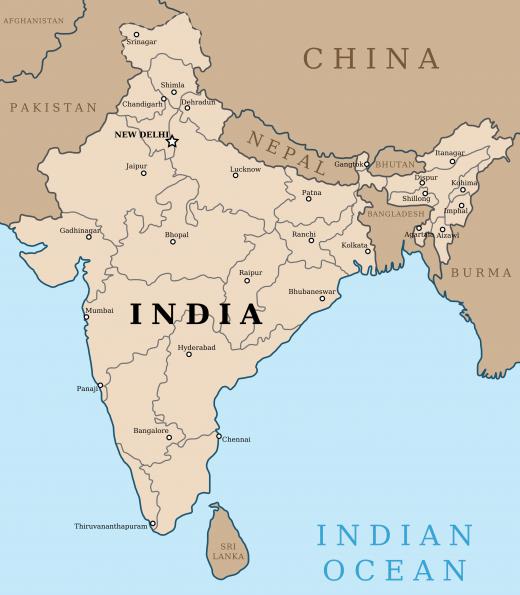 Due to the outdoor and impromptu nature of the dhaba, completely hygienic conditions are not to be expected. Flies, litter-strewn views, and truck-stop smells all can be found. Just as often, however, sanitary conditions and a diverse menu can result in a dining experience that captures the essence of Indian cuisine.
AS FEATURED ON:
AS FEATURED ON:








Chai tea from a dhaba.

By: Studio Gi

Dhaba often make naan and other flatbreads fresh each day using wheat flour.

By: Monkey Business

Dhaba goes well with several varieties of dal.

By: Tupungato

Dhabas are India's version of fast food.

By: Lilyana Vynogradova

A meal is sometimes started with a glass of lassi.