From crepes to hotcakes, there are many different kinds of pancakes in the world. A pikelet is a type of pancake commonly served in Australia, New Zealand, and Britain. It is thick, fluffy, and often served during teatime.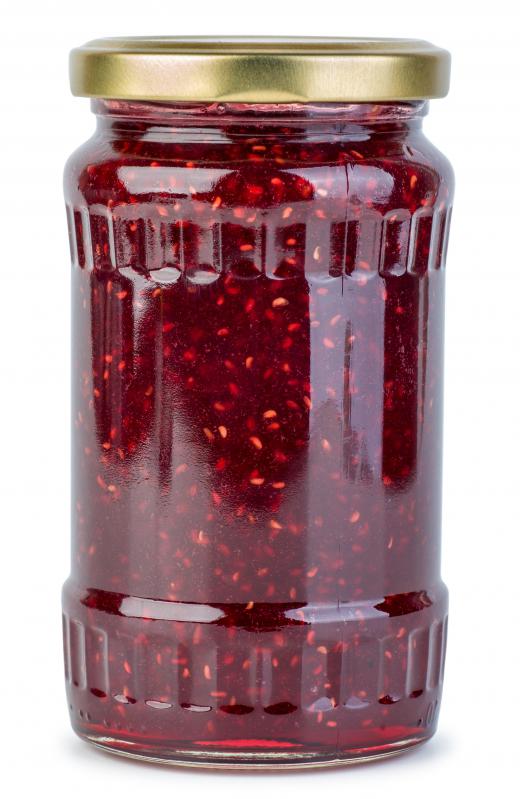 A pikelet is a small pancake. Similar to American pancakes in flavor, pikelets are made out of milk or buttermilk, salt, flour, sugar, eggs, cream of tartar and baking soda. This type of pancake is also served much like an American pancake, with fruit toppings, jelly, cream, butter, syrup, chocolate sauce, or powdered sugar.
Pikelets can be eaten plain as well. The typical Scottish serving suggestion for a pikelet is with honey and butter, jam, or whipped cream. In Australia, a favorite way to eat the hotcakes is to top them with cream, powdered sugar, and strawberries.
This small pancake is much smaller than its American counterpart, at three and one-half inches (nine centimeters) in diameter. In size, the pikelet is comparable to the American silver dollar pancake, or to a cookie. It is also known as a Scotch pancake, dropped scone, or drop-scone.
To make a drop-scone, combine two cups (400 grams) of flour, a half cup (100 grams) of sugar, one egg, and one cup (237 milliliters) of milk. Add a pinch of salt and a squirt of any type of flavored syrup, if desired. Maple syrup is the traditional flavor. Beat until the batter is smooth, then drop onto a heated griddle in smooth, round shapes.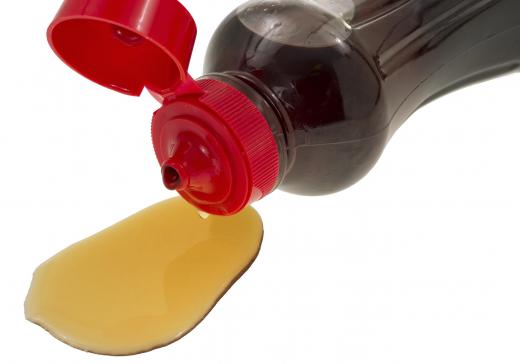 Once the batter begins to pop, the griddle is ready for cooking. Flip the pikelets over continuously with a fork or spatula until they are fluffy and fully cooked on both sides. They should be a light golden color when ready for eating. Avoid burning the drop-scones for optimal flavor.
For a lighter pikelet, try evaporated or powdered milk as a substitution for liquid milk. Many cooks opt to leave the batter overnight in order to aerate it, and cause it to make fluffier pancakes. Prior to cooking, the griddle may be greased with butter, oil, or another desired greasing agent to prevent the batter from sticking. This may, however, alter the flavor or texture of the pikelet.
In the areas that serve pikelets, there is a holiday known as Shrove Tuesday. On this day, also known as Pancake Day or Pancake Tuesday, pikelets and other pancakes are eaten. This holiday coincides with Fat Tuesday or Mardi Gras, and exists so that citizens may eat and use up their rich, fattening foods before fasting for Lent. One special event that occurs on Pancake Day is the tossing pancakes into the air and catching them with frying pans.


By: Roman Ivaschenko

Some people enjoy jam with their pikelets.

By: Titarenko

A pikelet is a small, fluffy pancake.

By: Bert Folsom

Pikelets are often flavored with maple syrup.

By: Renate W.

Pikelets are eaten on Shrove Tuesday, which is the same day as Mardis Gras.

By: seqoya

Most recipes for pikelets call for eggs as well as milk or buttermilk.