The spurtle is a Scottish cooking tool made from wood. Although the term spurtle is most widely known, other names for the device are in use, including spirtle and theevil. These tools have a long history in Scotland dating back to the 15th century or maybe earlier. The cooking utensils can be found in two designs, a flat-bladed spatula or a stick-like style. The spatula design is thought to be the original design, which is used for turning items cooked on a griddle.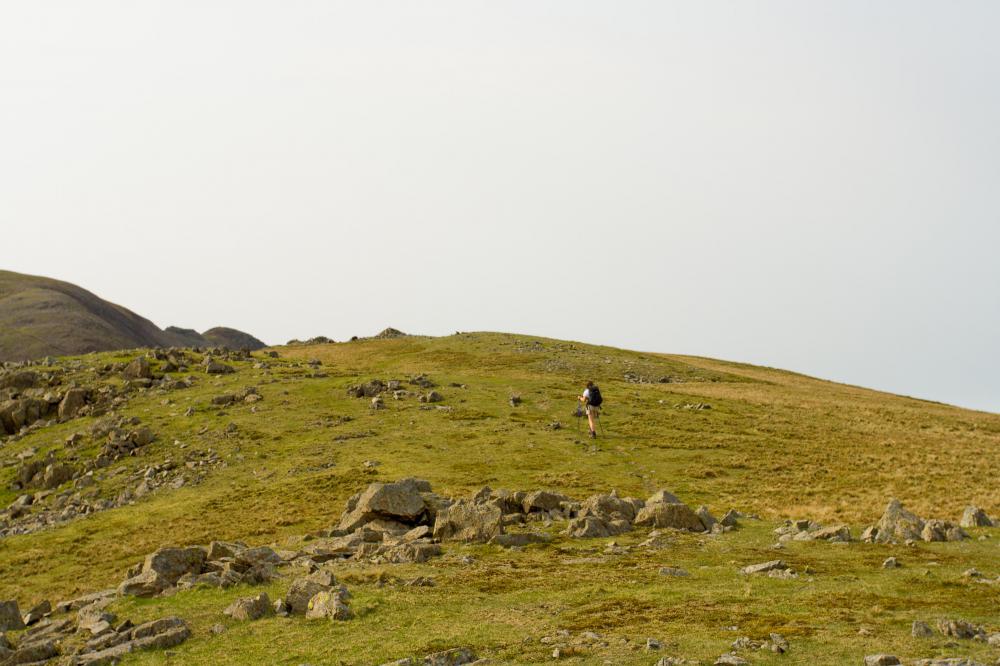 Over the centuries, the shape of the cooking tool evolved into a round stick-like tool used for making porridge. The stick style of spurtle resembles a spoon without the traditional bowl area on the end for scooping or stirring. Instead, the cooking utensil only features a straight shaft, usually with a carved grip area or ornate design near the tip.
Porridge, also known as oatmeal, has been a staple item in Scotland since medieval times. Traditionally, porridge making was a slow process consisting of stewing medium-ground oatmeal in water and salt for long periods of time until the oats softened up. To keep from tearing apart or crushing the oats, the spurtle was used instead of a spoon. The device could be used for constant stirring, helping to prevent large lumps from forming in the dish and keeping it from congealing. As a result, the texture is improved, and the appearance of the finished product is more appealing for consumption.
Although rolled oats and other quick cooking styles of oats are available today, the stick type of spurtle is still used in the traditional method of porridge making. Most notably, the implement is used at the World Porridge Making Championship. The annual competition is held in the Highlands of Scotland and honors the individual who makes the best traditional porridge with the golden spurtle, a gold trophy resembling the preferred kitchen tool for porridge stirring.
Simple and elaborate designs can be found in the spurtles sold today. Usually, spurtles are made out of hardwoods such as beech or ash. Size can vary, but characteristically these kitchen utensils are no more than one foot in length and an inch in diameter. The implements are usually finely sanded for a smooth grip and are typically lightly coated in a food-safe oil to protect the wood and increase longevity.
Spurtles are considered to be a versatile kitchen tool. In addition to their use in porridge preparation, they can be used for stirring soups, gravies, and most other dishes. As the cooking utensils are not made from plastic, they can stir the bottom of a pan placed over high heat without melting and usually will not scratch cookware. Cleaning the cooking tool can generally be done by scrubbing with hot soapy water and allowing it to air dry. The spurtle can be wiped with mineral oil when needed to restore the finish.