What is a Wiener Melange?
Wiener melange is a coffee drink, made popular in Viennese coffee houses, that primarily consists of coffee and milk, usually milk foam. This is similar to Italian cappuccino, though a milder coffee is often used for the Viennese version, which is also frequently served with a glass of water to drink along with the coffee. The milk foam may be served on top of the coffee, or it may be stirred in to help combine the flavors prior to drinking. Wiener melange is often confused with another coffee drink that is served with whipped cream, rather than steamed or foamed milk.
The name comes from the German term for "Viennese mixture" and refers to the popularity and likely origins of this drink in Vienna. While no particular coffee must be used in making this drink, it is common to use a fairly mild coffee. This is in contrast to Italian cappuccino, which typically uses strong coffee or espresso made by producing coffee with pressurized water. The traditional serving of Wiener melange also tends to include a glass of water, which allows the drinker to cleanse his or her palette between sips and helps prevent dehydration while drinking the coffee.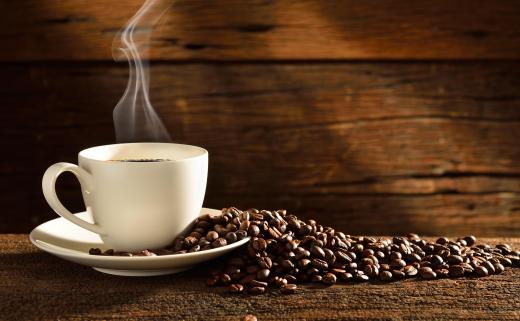 Different restaurants or cafes can prepare the beverage in different ways, though mild coffee combined with milk foam is the most common method. Some locations use a combination of steamed milk and milk foam itself, while other cafes prefer to use only coffee and the milk foam without steamed milk. Milk foam is typically served on top of the coffee, which creates an attractive appearance for the drink as it is served. While Wiener melange can be sipped through the milk foam, many people prefer to mix the foam and coffee together to combine the flavors more thoroughly.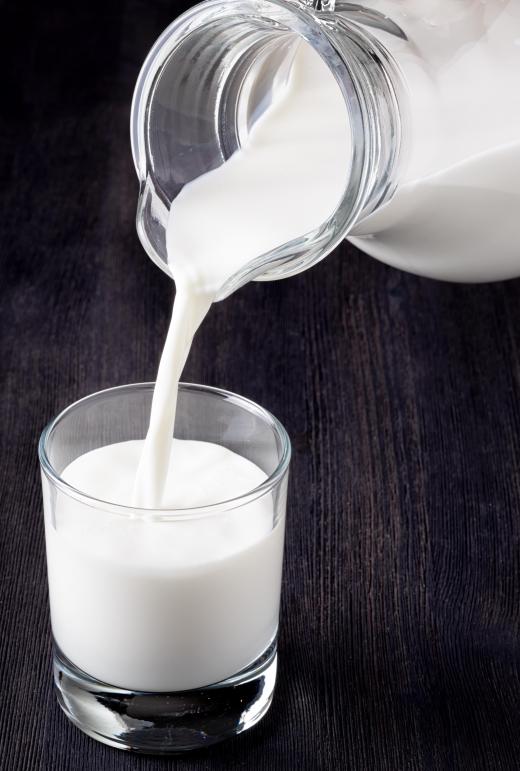 Despite the fact that Wiener melange is Viennese in nature, there can be some confusion regarding exactly what is expected when ordering this drink in a café. Even in Viennese cafes, ordering a "Wiener melange" can result in a drink more properly referred to as a Franziskaner. This drink more closely resembles an espresso con panna, which is a coffee drink topped with whipped cream rather than steamed milk or milk foam. This confusion has only been further compounded by the fact that an espresso con panna is often referred to as a café Vienne or café Vienois in many areas.
AS FEATURED ON:
AS FEATURED ON:








By: amenic181

Wiener melange is a coffee drink combined with milk.

By: efired

To make a Wiener melange, whole milk is steamed and then mixed with mild-flavored coffee.

By: mallivan

Many drink water alongside Wiener melange to prevent dehydration and cleanse their pallet between sips.