An arctic roll is a type of dessert that originated in England and was sold as a commercial product beginning in the 1960s. The classic arctic roll is a log of ice cream wrapped inside a layer of sponge cake, with a raspberry reduction between the ice cream and the sponge cake. It enjoys a reputation as an inexpensive yet satisfying dessert and has been imitated both in the home and by other commercial companies. Variations on the basic arctic roll include different varieties of ice cream, such as swirls of raspberry and vanilla, and a selection of flavors for the surrounding sponge cake. The cake's propensity to melt if not eaten within a certain amount of time at room temperature meant that some improvised home versions had pudding, whipped cream and even sweetened rice as the filling.
The basis for making a simple arctic roll at home starts by baking a sponge cake. This can be done by mixing flour, eggs and sugar into a batter and then pouring it into a sheet pan to bake until it is done. The cake can be enhanced with flavorings such as vanilla, cocoa powder or melted chocolate, and even the zest of oranges or lemons. After the cake has baked, it can be sprinkled with liqueur or rum or dusted with powdered sugar as it cools.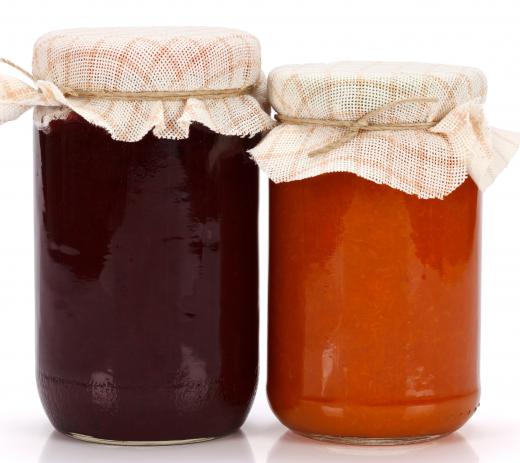 Next, an authentic arctic roll contains a layer of raspberry on the inside surface of the sponge cake, though this can really be any flavor of fruit that goes with the ice cream and cake flavors. A roll made at home can use thin slices of fresh fruit such as strawberries or bananas. Another option is to use preserves or jam, such as mixed berry preserves or apricot jam. A less traditional option is to spread the inside with a layer of whipped cream, hazelnut spread or tempered bittersweet chocolate.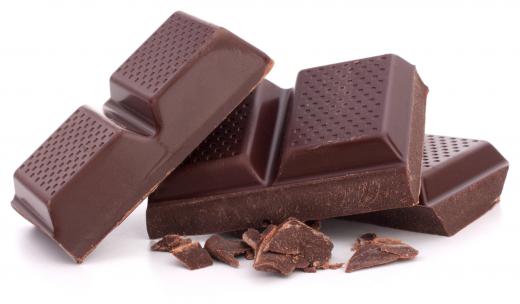 Finally, the inside of the cake is filled with a cylinder of ice cream. This can be store bought or made at home with an ice cream maker. Although vanilla was used in the original arctic roll, any flavor can be used. Chunks of candy or bits of sponge cake can be mixed into the ice cream to provide a more complex texture. Firmer products, such as a dense whipped cream, also can be used instead of ice cream and do not melt at room temperature.
Once the sponge cake has cooled, the ice cream is placed along one edge of the cake. Starting at that edge, the cake is slowly rolled until it forms a log. This completed cylinder can then be cut crosswise and served.
AS FEATURED ON:
AS FEATURED ON:








By: Szasz-Fabian Erika

Arctic rolls are often made with raspberry jam.

By: Natika

Melted chocolate may be added to an arctic roll to enhance flavor.

By: torsakarin

Sponge cake is used in Arctic roll cake.