What is Caciocavallo Cheese?
Caciocavallo cheese is known for its characteristic shape. Often compared to the contours of a pear or gourd, the cheese has a prominent ball on top, tied with a string. Smooth in texture, it is made of sheep's milk or cow's milk. It is most often produced in parts of Italy and the Balkans. Generally mild in taste with a somewhat salty bite, Caciocavallo cheese is often compared to other cow's-milk cheeses, such as provolone. It also has an edible rind.
Caciocavallo cheese dates back to roughly the 14th century. With a name that connotes "cheese on horseback," it is often assumed that Caciocavallo was made of mare's milk centuries ago. More probable, however, is that the cheese's curds were placed "a cavallo," meaning "on horseback," which reflected the way they looked when they were situated to hang along a horizontal stick in order to dry. The same drying method exists in modern times.
The process of making Caciocavallo cheese is similar to that of making mozzarella cheese. In fact, both cheeses are deemed "stretched-curd" cheeses. During the process, the unpasteurized milk is heated to approximately 100 degrees Fahrenheit (38 degrees Celsius) and curdled. The curds are cut into smaller pieces — about the size of a grape — and left to thicken for several hours.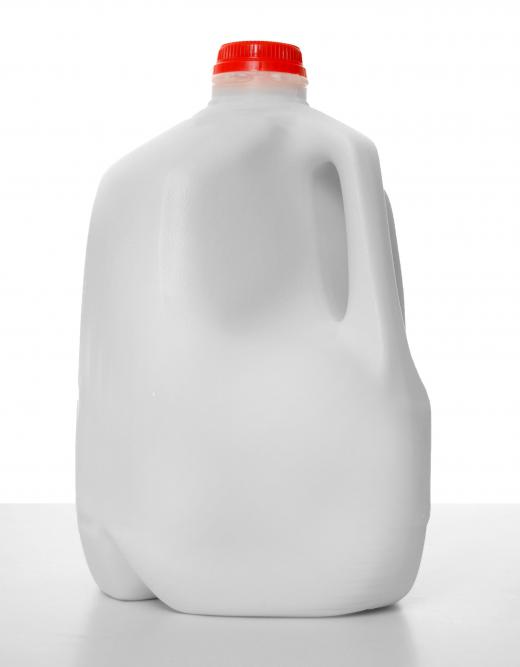 When the curds are firm enough to be shredded into stringy segments, the strings are stretched and wound into a ball. During the winding, consistent pressure is applied to the ball so no recesses are left inside of it. The outside of the ball is also made to be smooth in this manner. When the ball of Caciocavallo cheese is large enough, it is drowned in a bath of boiling water to seal the outside. Afterwards, a soak in cold water lowers the cheese's temperature.
Following the baths, the newly-formed Caciocavallo cheese is cured in brine. The brining process can take anywhere from several hours to a few days. At this point, the string is tied around the cheese — producing the distinct ball at its top — and hung to dry for at least a couple of weeks.
The more it is aged, the easier it is to grate. As the cheese gets older, it turns from a milky white to a darker yellow. Caciocavallo cheese also gains saltiness with age. Considered a young, though edible, cheese after two months or so, aged Caciocavallo is usually preferred by cheese connoisseurs. It is also deemed a table cheese. Caciocavallo cheese is also available in a smoked variety.
AS FEATURED ON:
AS FEATURED ON:








By: mato020

Caciocavallo cheese is made from sheep's milk.

By: vlorzor

Caciocavallo cheese is sometimes made with cow's milk.