Chowder is a type of rich soup, usually made with seafood, vegetables, and cream. Traditionally, it includes a base of bacon and is thickened with broken up crackers, although variations of the dish with slightly different ingredients are made in many seafaring communities. Often likened to a stew, this soup is thick with chunks of ingredients, and has a very hearty, warming flavor. In the United States, chowder is frequently made with clams, and two varieties are very popular: New England style, which uses cream, and Manhattan style, which uses a base of pureed tomatoes.
In many seafaring communities, fishers would throw samples of the catch into a large cauldron and boil the chunks of fish with an assortment of vegetables such as potatoes. In France, this dish was called chaudiere, after the pot it was cooked in. The French also added broken biscuits or crackers to make the dish thicker. It is probable that Americans adopted chowder from French settlers in the Northern areas of the colonies, because of the name, although the British have a long tradition of seafood stews as well.
The word first appeared in English within a recipe header in 1751, although there is evidence that the dish was popular well before then. This recipe included onions, bacon, fish, an assortment of spices, biscuits, claret, and water. In the 1800s, American cooks began to make the transition to clams, because of the abundance of shellfish in the new colony. Cooks also began to add cream to the soup, and to differentiate unique types depending on the ingredients.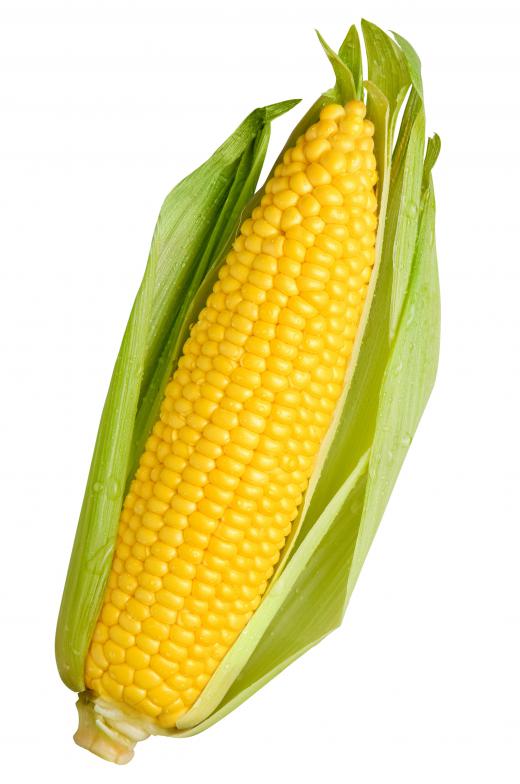 Technically, chowder does not have to include seafood. Corn chowder is another popular type, usually made with bacon, onions, potatoes, corn, and milk. A wide variety of vegetable-only chowders can be made, especially when cooks keep in mind that the original soups were probably made from whatever the cook had lying around the kitchen, thrown into a pot to simmer in wine and water with chunks of fish. Cooks might also want to experiment with seafood stews from other parts of the world that have a spicier flavor thanks to the addition of hot ingredients such as chilies.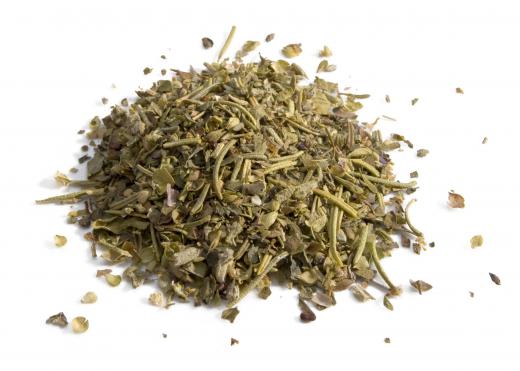 To make a creamy chowder, chefs can start by frying pieces of bacon and onions in a stock pot. They can add spices, such as marjoram, thyme, parsley, salt, and pepper, to taste and stir in chicken or fish stock along with cream and a small amount of flour or breadcrumbs to thicken the mixture. The soup should be allowed to simmer for approximately 20 minutes before adding presteamed fish and/or canned clams, along with peeled and diced boiled potatoes. The ingredients should be warmed through and then served immediately; if clams are included, the chef should be careful not to cook the soup too long, or the clams will turn rubbery. The dish can be dressed up with a sprinkling of fresh parsley and pepper, and served with thick crusty bread on the side.
AS FEATURED ON:
AS FEATURED ON:








By: Joshua Resnick

A bowl of New England clam chowder.

By: rimglow

Corn is a main ingredient in corn chowder.

Dried marjoram, which is often included in chowder.

By: Lucian Milasan

Crackers, which can be used to make chowder.

By: Kelpfish

Bacon is a traditional ingredient in many types of chowder.

By: Barbara Pheby

Parsley can be used to spice chowder.

By: James Martin

Potatoes can be included when making chowder.