Hosts of informal dinner parties or receptions may want to schedule a time of pre-dinner socializing know as a cocktail hour. Guests are often treated to hors d'oeuvres or light snacks, along with an assortment of mixed alcoholic drinks, wines and beers. A professional mixologist may be hired to prepare the drinks during more elaborate events, but quite often the host will play the role of bartender or the guests may serve themselves.
If the cocktail hour is intended to be an occasion in itself without a dinner to follow, the guests may be served what is best described as "heavy hors d'oeuvres." Heavy hors d'oeuvres often include substantial foods as sandwiches, meat dishes and pastries. If a dinner is planned, guests may enjoy lighter fare such as chips and dip or vegetable platters. The cocktail hour may also be limited to a specific type of drink, such as Bloody Marys or Margaritas.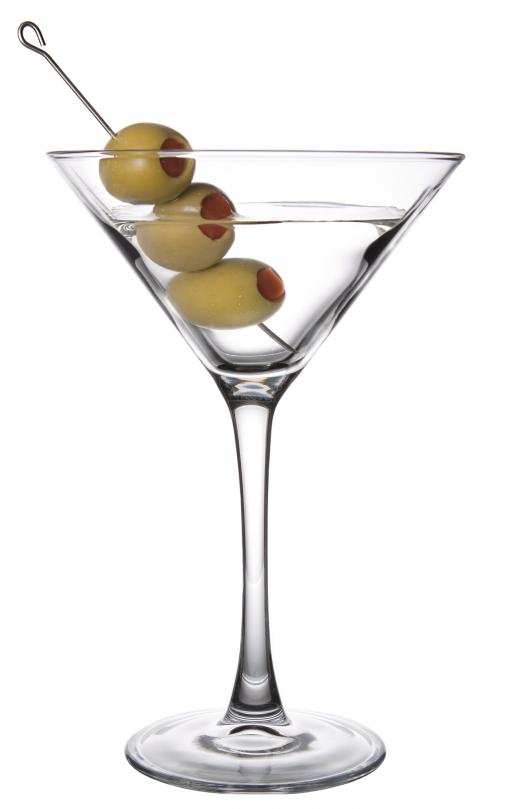 The purpose of a cocktail hour is to provide invitees with an atmosphere conducive to informal socializing and mingling, not to create a roomful of intoxicated guests. Hosts should provide music suitable for the occasion, along with plenty of opportunities for comfortable seating and casual eating. A good gathering should put all the guests in a receptive mood for the dinner event itself. An extended cocktail hour also allows early birds and the fashionably late to both be satisfied.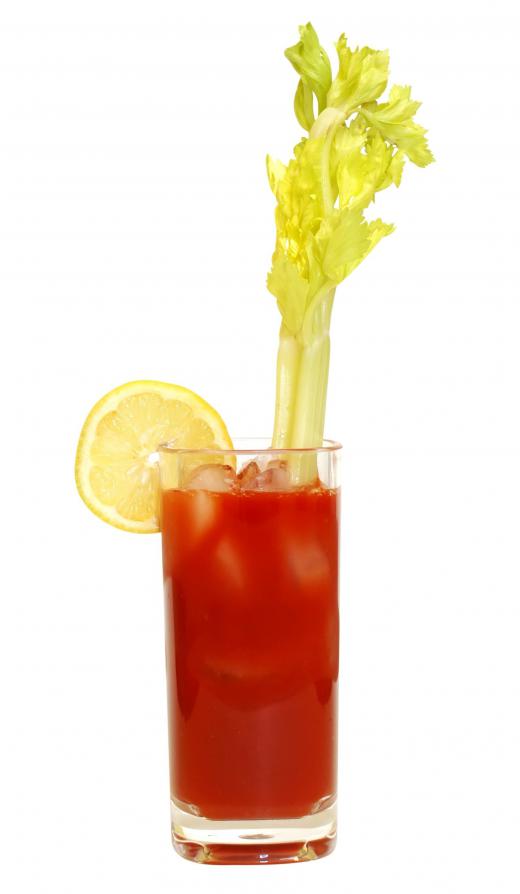 It is customary for hosts to include information about a cocktail hour on the invitations in order to avoid confusion. Guests may need to know if dinner is part of the event, for example. The presence of heavy hors d'oeuvres often implies that a formal dinner is not part of the festivities, so guests should either make their own plans or consider the hors d'oeuvres as a meal in itself. A cocktail hour held before a wedding reception may be more of an opportunity to entertain guests while the caterers put the finishing touches on the formal dinner service or buffet serving line.
AS FEATURED ON:
AS FEATURED ON:








By: dondesigns

Many people enjoy a martini during cocktail hour.

By: Danny Hooks

A cocktail hour is sometimes limited to a specific drink, like a Bloody Mary.

By: Sergey Nivens

Cosmopolitans made with cranberry juice are a popular cocktail at parties.

By: shotsstudio

Cocktail hours usually are part of a larger event.

By: jillchen

Cocktail hours may focus on just a small group of friends.

By: Halfpoint

Cocktail hours are for socializing.

By: CandyBox Images

Cocktail hours encourage socializing.

By: JJAVA

Hors d'oeuvres are typically served during a cocktail hour.

By: Sébastien Maurer

Cocktail hours may be served in conjunction with a buffet.

By: oksix

Cocktail hours are usually part of a wedding reception.

By: Betty Abrantes

Usually hors d'oeuvres are served either as a precursor to dinner or as the meal itself.

By: volff

Hard liquors mixed with fruit juices are a popular choice for drinks during cocktail hour.

By: Matthew Antonino

Broiled, bacon-wrapped scallops are a popular cocktail snack.

By: Natalia Mylova

Tapenade served with a slice of bread, a popular hors d'ouvre that might be served during cocktail hour.

By: Elnur

Cocktail attire for men.

By: Alex Bramwell

A cocktail in a martini glass.

By: .shock

When stocking a light buffet for a cocktail party, be sure to include at least one vegetarian option.