Curry paste is a finely ground or pureed blend of aromatic spices, herbs, and vegetables. It is widely used as an ingredient in the cuisines of many cultures to make curries, stews, and other dishes. There are many different types of curry pastes, and each country's blend has a distinct flavor.
The term "curry" comes from the Tamil word for "gravy" or "sauce" and is, therefore, open to broad interpretation. There are two basic categories: dry and wet. Dry curry dishes may be made with whole or powdered spices; wet curry dishes are typically made with curry paste.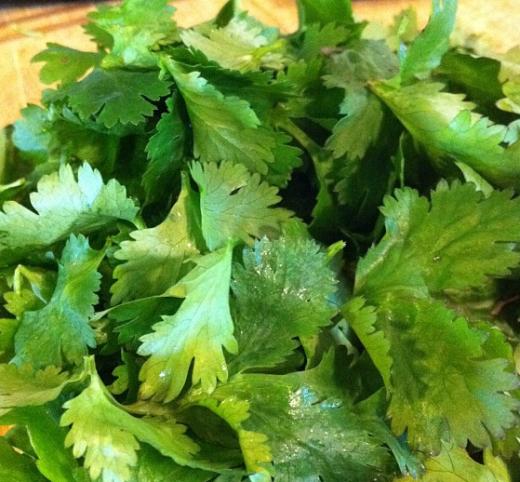 The base for a curry paste usually contains ingredients such as ginger, garlic, and onion. Some blends include chili peppers, lemongrass, and leafy herbs. Liquids such as coconut milk, citrus juice, and vinegar may also be used. Nuts and legumes are sometimes added for texture and flavor along with condiments such as Asian fish sauce, shrimp paste, and tamarind paste.
The most common spices are cumin, coriander, and turmeric. Other spices may include dried chilies, cinnamon, and black pepper. Seeds such as fennel, mustard, or fenugreek may also be used. For some blends, whole spices may be roasted before grinding.
Curry pastes are traditionally blended with a mortar and pestle. This method is still used in many cultures, especially in developing nations where electricity and modern appliances are unavailable. In modern kitchens, the ingredients may be pureed in a blender or food processor.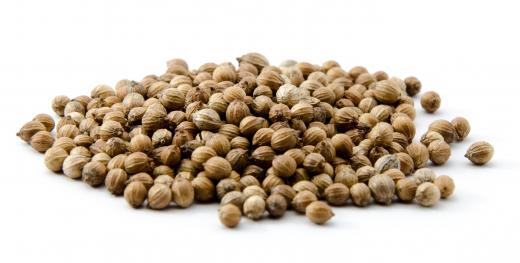 Indian cuisine is best known for the use of curry paste in its many regional dishes. Neighboring countries Pakistan, Bangladesh, and Sri Lanka use similar blends in their cuisines. To the north, Nepalese, Bhutanese, and Tibetan cuisines include their own versions of curry paste.
The cuisine of Thailand features three basic types of curry paste: yellow, green, and red. Yellow Thai curry paste is spiced with turmeric, which turns it a deep shade of ochre. The green type gets its color from cilantro and green chilies. The red blend is made with fiery red chili peppers.
Curry paste is also widely used in the cuisines of other Asian countries. Laos, Cambodia, and Myanmar each have their own distinct curry dishes. Curry paste is also extensively used in Malaysian and Indonesian cuisine. Even Vietnam, China and Japan use their own unique blends in certain dishes. Beyond Asia, curry paste is often used in the cuisines of Africa, the Caribbean, and the South Pacific.
AS FEATURED ON:
AS FEATURED ON:








By: Amber DeGrace

Green curry gets its color from cilantro.

By: Elena Moiseeva

Curry powder.

By: areif

Curry spices typically include ground coriander.

By: Picture Partners

Fenugreek is one of the many herbs used in curry.

By: JJAVA

Wet curry dishes are typically made with curry paste.