Flaki is a traditional meat soup from Poland. Full of thick, heavy ingredients, it is sometimes called a stew. Traditional flaki is made with pieces of tripe, which are shredded strips from the stomach of an animal, usually a cow. It is also known as flaczki, and both names translate into English as "guts."
The soup can be made either with strips of tripe in a vegetable stock, or tripe stock alone can be used for the distinctive flavor. Although all parts of the stomach can be used, the paunch and the maw are usually favored. Other typical ingredients include tomatoes, carrots, parsley root, bay leaves, onions, and occasionally pieces of chicken or bacon. Flaki is particularly pungent, and has a distinctive smell created by the addition of nutmeg, marjoram, paprika, and ginger; some countries also add lemon, garlic, and vinegar. Some versions include meatballs, a popular addition in areas near Warsaw.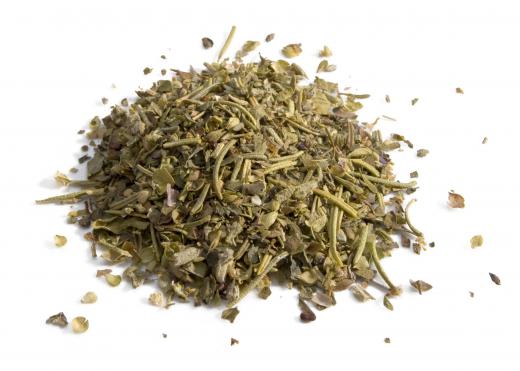 Flaki originated in Poland in the 1300s as one of the favorite meals of King Wladyslaw II Jagiello. Variants of the dish are popular in France, Germany, Turkey, Austria, Italy, and even in parts of Asia. Seasonings can vary in each country, but the basic components are largely the same. Different parts of the stomach can be used, and while beef tripe is most common, the stomachs of sheep, pigs, chickens, deer, and goats can also be included.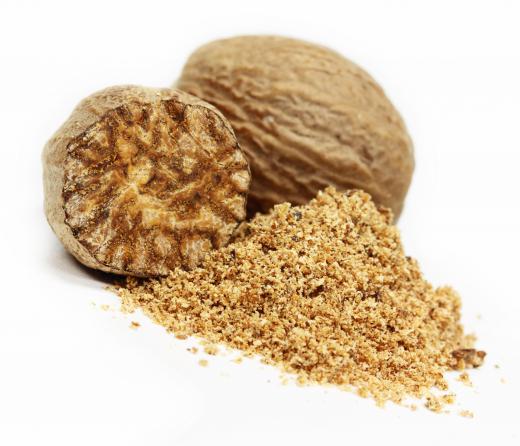 Making flaki from scratch is a long, labor-intensive project that involves preparing a number of different components. From cleaning and preparing the tripe to boiling the chicken and vegetables to thickening the soup to the proper consistency, preparation can take most of the day. Consequently, most homemade batches of flaki are large and intended to last for many meals. For those that don't have the time but still enjoy the soup, pre-made flaki is sold in jars or cans throughout Europe. Many of these pre-made versions use pork tripe instead of the more traditional beef, but the taste is similar.
For those who don't like the idea of eating the stomach of a cow or pig, the tripe in a homemade flaki recipe can also be replaced with strips of chicken or turkey. When cut in long, thick strips, the texture and appearance of tripe is duplicated and the seasonings and spices keep the taste similar to the original. While the taste will not be exactly the same, it is said to be a tasty meal in its own right and more suited to Western tastes than the type that uses tripe.
AS FEATURED ON:
AS FEATURED ON:








Dried marjoram, which is often used to flavor flaki.

By: Thomas Francois

Nutmeg is typically used to season flaki.

By: Ekaterina Lin

Flaki is typically seasoned with paprika.

By: uckyo

Tripe may be featured in flaki.