Peking Duck, which is also known as Peking Roast Duck, is a famous dish in Chinese cuisine. Peking Duck has been prepared in Chinese kitchens since the country's imperial era. Although it originated in the city of Beijing, the dish is now served throughout the country and is thought of as one of China's signature foods. In fact, ducks are bred specifically for this dish. They are typically slaughtered after being raised for 65 days.
One of the most important aspects of Peking Duck is the skin. It is important for the skin to be thin, crispy, and deep brown. In order to keep the skin thin, it must be separated from the fat on the bird. The skin and the fat are separated in the kitchen, prior to cooking, by pumping air between these two layers. This is normally done through the bird's neck cavity. Another reason that the skin of Peking Duck is so crispy is that the bird is dressed in malt sugar prior to cooking.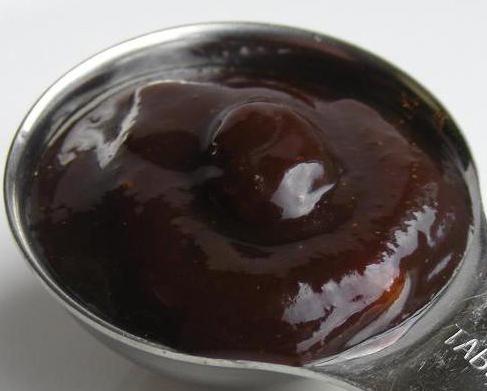 Peking Duck is a favorite dish for special occasions and is commonly served at banquets and other celebrations and feasts. One of the reasons that the dish is so popular at such events has to do with the presentation of the duck. Not only is Peking Duck delicious, but there is a certain art to the way that the dish is presented to the diners.
Once the duck has been thoroughly cooked, it is brought from the kitchen and presented to the diners. Then, guests are invited to look on as the chef carves the duck right there in the dining room. In addition to watching a chef expertly carve beautiful portions of meat from the bird, diners also get to enjoy the lovely aromatic quality of the meat during this process.
Once a Peking Duck has been carved, the skin is is dressed with a sweet garlic sauce. The meat of the dish is generally eaten wrapped in thin, steamed pancakes with scallions and hoisin sauce. Some connoisseurs prefer sweet noodle sauce, a thicker and more pungent alternative, to hoisin sauce. Furthermore, Peking Duck is often served with numerous vegetable dishes. It is common for diners to add some vegetables, particularly thinly-sliced carrots and cucumbers, to the duck meat an sauce inside of the pancakes.
Although the skin and meat of Peking Duck are the most delectable parts of the dish, many diners take the bones and scraps home with them. These leftovers can be used to make an aromatic broth for soup and noodle dishes.
AS FEATURED ON:
AS FEATURED ON:








By: Robin

A spoonful of hoisin sauce, which is served with Peking duck.

By: gringos

Peking duck originated in Beijing, China.

By: Fanfo

It is essential that the skin in Peking Duck is crispy, thin, and a rich brown.