What is Rocky Road Ice Cream?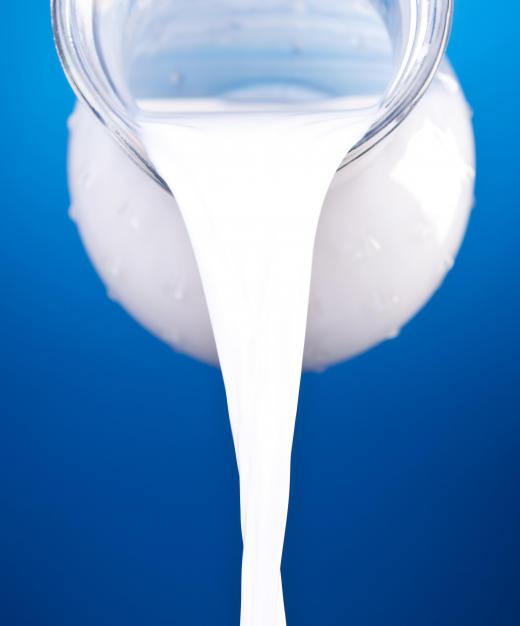 While 1929 may be remembered in American history as the year of the Great Stock Market Crash and the beginning of the Great Depression, ice cream enthusiasts may recall the year for quite a different reason. 1929 is the birth year of rocky road ice cream, the chocolate ice cream with marshmallow and almonds (formerly walnuts) as created by William Dreyer, one of the founders of the very popular Dreyer's Grand Ice Cream Holding, Inc. Actually, there is some relationship between the Depression and this ice cream flavor because Dreyer actually coined the name as a bit of an allusion to the tough road ahead.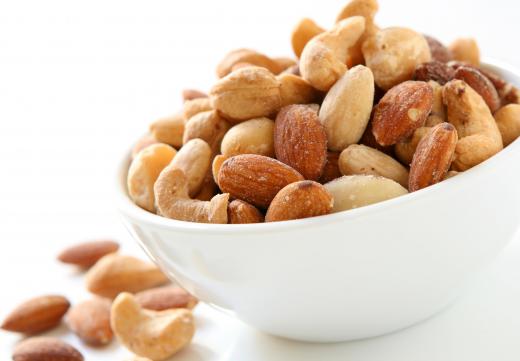 There is an alternate origin story for rocky road ice cream. Some say the ice cream was originally invented at Fenton's creamery and contained chopped candy bars that had chocolate, walnuts and marshmallows in them. However, William Dreyer switched quickly from walnuts to almonds. Both Dreyer's and Fenton's were located in Oakland, California, so it may be hard to tell which origin story is more accurate, though certainly to this day Dreyer's claims invention rights, as does Fenton's.
Though original rocky road is thought of as containing three components — chocolate cream, tiny marshmallows and toasted almonds — there are many variations on the flavor today. Some companies use marshmallow cream instead of marshmallows, which may be a good choice for people who don't eat meat. Marshmallows typically contain gelatin, while the cream usually doesn't.
Other varieties on the flavor have things like chocolate chips added and a similar flavor is vanilla Swiss almond, which has whole almonds covered in chocolate in vanilla ice cream. Numerous things are now mixed into a variety of ice cream flavors.
Rocky road ice cream has inspired lots of other rocky road desserts. Rocky road fudge can contain chopped nuts and marshmallows. People may make rocky road cakes or cupcakes and for total decadence top these with the ice cream too.
There's no doubt that popularity of this flavor continues. It usually makes the top ten lists each year in various ice cream flavor rankings and contests. Dreyer's certainly owes some of its $2 billion US Dollars (USD) in annual sales to the popularity of this flavor. It remains one of the enduring ice cream flavors and is still as likely today to create smiles and pleasure, even if times are tough otherwise.


By: Viorel Sima

Cream is the main ingredient in ice cream.

By: JJAVA

The original Rocky Road ice cream contains almonds.