What is Tres Leches Cake?
Tres leches cake is literally translated as "three milk cake." Tres leches is short for pastel de tres leches which is the full Spanish term for three milk cake. The three milks that make this cake so moist are sweetened condensed milk, evaporated milk or regular milk, and heavy cream. Tres leches cake is rich and decadent. It's a very light tasting cake, but the calorie and fat content are not light. If you're up for the challenge, it's worth the occasional splurge.
Tres leches cake is thought to have originated in Latin America, where it remains popular today. Since many European cakes are soaked in liqueur, it's possible that the true origins lay in those earlier European cakes. There are several varieties of this cake depending on where in the world you are located.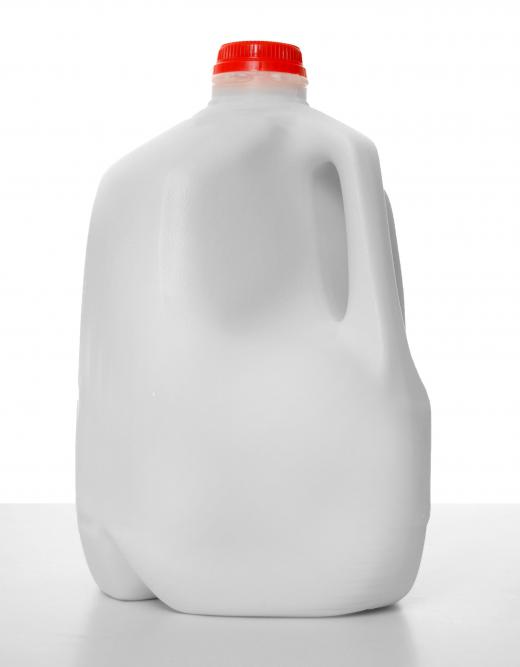 The basic recipe for tres leches cake is to take a partially cool sponge or butter cake, place it upside down on a tray with a lip, and pierce it 20-30 times. Pour the milk mixture over the cake and refrigerate overnight. Top with whipped cream and berries or cinnamon. Variations include adding rum or brandy to the milk mixture or using cream of coconut instead of condensed milk.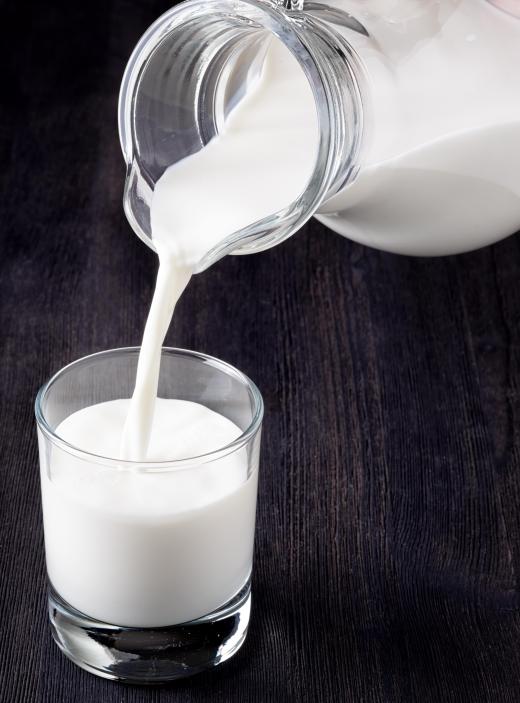 Variations in alcohol choices seem endless. These modifications may be due to Northern American influences. Southern variations of tres leches cake include adding peach Schnapps to the milk mixture, pecans or peaches to the batter, or sprinkle either pecans or peaches on top. Rum and brandy seem consistent with some earlier versions of tres leches cake, but coffee liqueurs are popping up in tres leches recipes here and there. Some versions even call for four milks, including whole milk, instead of replacing condensed milk.
This is a must make cake for budding bakers and food lovers alike. It's a simple cake that's easy to make and a crowd pleaser that is sure to impress friends and family. Its light taste and moist texture matches well with a variety of toppings, like nuts, caramel, or fruit. Experiment with various flavored liqueurs and you'll never run out of combinations to make tres leches cake fresh and interesting
AS FEATURED ON:
AS FEATURED ON:








By: vlorzor

Milk is an ingredient in tres leches cake.

By: efired

Tres leches cake contains both whole milk and sweetened, condensed milk.

By: auremar

Tres leches cake is very rich and decadent.

By: EcoPim-studio

Brandy is often used in tres leches cake.

By: torsakarin

Sponge cake may be used to make tres leches cake.