Whipahol® is an alcoholic product that essentially consists of whipped cream in an aerosol can that has been infused with grain alcohol. The manufacturer of this product has released a number of different flavors under the product name "Whipped Lightning®," which have been made available in a number of states in the US. Anyone interested in this product should keep in mind that it has relatively high alcohol content, and should only be consumed by anyone of legal age to imbibe alcohol. Since Whipahol® is basically just a combination of whipped cream and alcohol, a similar product can also be made by someone in his or her own home.
The name "Whipahol®" is basically a portmanteau of the terms "whipped" or "whipped cream" and "alcohol" and refers to the product itself. It is difficult to determine the exact contents of Whipahol® since it is an alcoholic beverage and not a food product, so it has not been inspected or authorized by the Food and Drug Administration (FDA) in the US. This means that the canister containing this product does not have to indicate the exact ingredients within the product, and other information, such as the number of calories within the product, is also not available.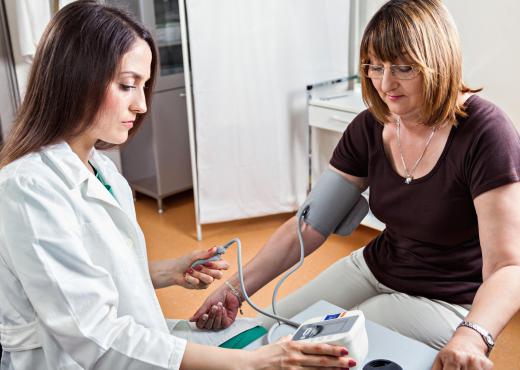 Whipped Lightning®, which is one particular type of Whipahol®, is said to contain cream and grain alcohol, as well as artificial colors and flavors. The exact amount of cream within the whipped alcoholic concoction, however, has not been detailed by the manufacturer. This type of Whipahol® is about 36 proof, which means it is around 18% alcohol and can be surprisingly strong in flavor and effectiveness. Anyone interested in this product should be aware of the relatively high alcohol content and ensure that it is consumed only by those who are legally allowed to drink alcohol. This is not a product intended for children and should not be consumed by people under the legal drinking age in their area.
While the name "Whipahol®" refers to one particular product, a similar food can be made by those inclined to do so. Different types of alcohol can be added to cream, and then whipped until light and fluffy. Brandy, for example, is often added to whipped cream and used to top pies or other desserts for adults. Flavored alcohols can also be used to re-create some of the flavors offered as Whipahol®, and such whipped cream should only be consumed by adults of the legal age to drink alcohol.
AS FEATURED ON:
AS FEATURED ON:








By: Dangubic

Excessive consumption of alcoholic products may lead to high blood pressure.