What Is Cottage Cheese Lasagna?
Traditional lasagna contains meat, tomato sauce, a ricotta cheese-and-egg blend and mozzarella cheese, all layered between wide noodles. More mozzarella baked on top provides a golden crust. Cottage cheese can substitute for ricotta cheese in a cottage cheese lasagna. This type of lasagna has some potential advantages and disadvantages over the ricotta cheese style. For example, it can be more convenient to make, but it might turn out to be more runny than traditional lasagna.
Making cottage cheese and ricotta cheese begins with curdling milk or cream, which then separates into curds and whey. Cottage cheese is made with the curds, which is why it has lumps. The cheese is available with small or large curds. Cottage cheese contains more liquid than ricotta and is not as smooth in texture as its counterpart.
The extra liquid in cottage cheese is why cottage cheese lasagna is generally more watery than ricotta cheese lasagna. Using specially made uncooked lasagna noodles rather than boiled noodles helps soak up some of the extra moisture. These noodles don't require boiling before making the lasagna, so they take less time and provide more ease in placing the layers.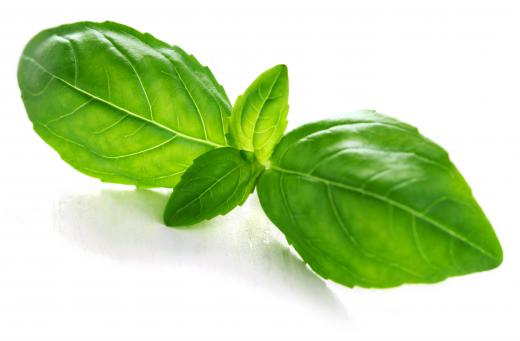 Traditional lasagna contains meat such as sausage, ground beef or ground pork. Adventurous cooks also might try making poultry or seafood lasagna. Cottage cheese can be included in any of these dishes. It also works well in a vegetarian lasagna, such as a four-cheese lasagna that contains cottage cheese, cheddar or Monterey Jack and mozzarella, with Parmesan on top. Cottage cheese lasagna might include vegetables, such as spinach, zucchini or eggplant, for extra nutrition and a flavorful twist.
It's common to eat cottage cheese directly and to use ricotta cheese only in cooking or in desserts, so it's more likely for people to have cottage cheese on hand. This adds a convenience factor to cottage cheese lasagna. Cottage cheese also appeals to people who prefer a chewier texture rather than the smoothness of ricotta.
Lasagna is a rich, high-calorie dish, with many of its calories coming from fat. The calories and fat content can be cut somewhat by using a low-fat or no-fat cottage cheese instead of creamed cottage cheese. This might detract from the lush flavor that many people particularly enjoy, however.
Making cottage cheese lasagna can be more of an art than a science. A recipe provides the basics, but a creative cook soon discovers enjoyable changes. Traditional lasagna contains oregano and basil to give the tomato sauce more of a spaghetti sauce flavor. Cottage cheese also works well with additional spices, such as parsley, black pepper and celery seed.
AS FEATURED ON:
AS FEATURED ON:








Zucchini, which can be used to make cottage cheese lasagne.

By: Barbara Pheby

Basil is a common ingredient in lasagnas.

By: Elenathewise

Parmesan cheese is often added to lasagna.

By: HandmadePictures

Cottage cheese can replace ricotta in a lasagna casserole.

By: travis manley

Celery seed is a popular ingredient to use as a seasoning for cottage cheese lasagna.

By: Sunny Forest

Cottage cheese is often more runny than ricotta cheese.

By: nata777_7

Cottage cheese and egg can be blended to make the filling for lasagna.