Kefalotiri is a traditional Greek hard cheese that has been produced in that country and the neighboring regions for hundreds of years. In Greece, this cheese is quite popular, and it can be found at most markets and cheese shops. Many regional recipes call for kefalotiri, which has a distinctive mild, salty flavor. Outside of Greece, specialty markets and import stores sometimes stock this cheese, and some cheese stores can order it for their customers. It is also possible to order it directly from its producers.
By tradition, only sheep or goat's milk can be used to produce kefalotiri. Both of these milks have a distinctive tangy flavor that mellows as the cheese ages, although there is a distinctive bite to it that makes the final product especially savory. The cheese is heated, curdled, and packed into molds that roughly resemble a kefalo, a type of hat. Once the cheese firms up, it is removed from the molds and allowed to age for three to four months before it is sent to market.
The color of kefalotiri varies, depending on the ratio of sheep's to goat's milk and the time of year. At some times of the year, it turns out almost white, while in other reasons it is a rich golden yellow. In both cases, the cheese hardens as it ages, forming irregular holes that dapple the hardened cheese along with a solid rind. Most producers stamp their kefalotiri so that it will be readily identifiable; if a consumer has access to a whole wheel of this cheese, he or she should be able to find the date it was produced and the name of the cheese maker or dairy that produced it.
Because kefalotiri is so hard, it is ideal for a grated table cheese. Greeks use the cheese like the Italian Parmesan, as a grated topping for a wide assortment of foods. It can also be grated onto roasts, gratins, and grilled dishes, and some recipes also call for a blend of cheeses including kefalotiri. Spanakopita, for example, often includes a liberal sprinkling of it in the cheese, egg, and spinach mixture which gives this dish its name.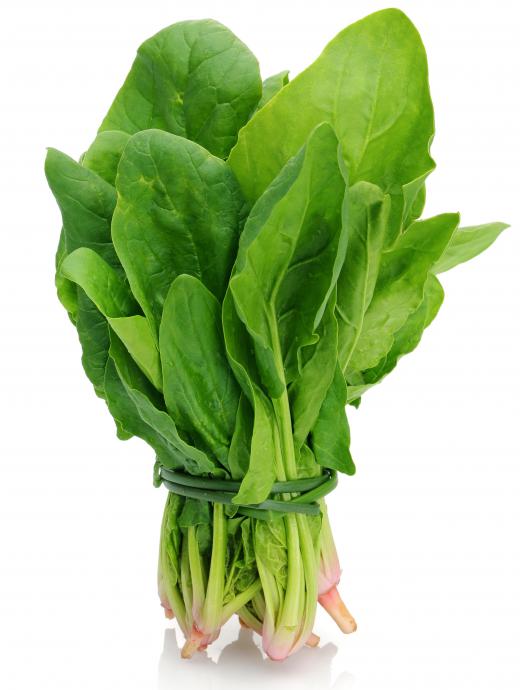 In some regions, cooks cut wedges of kefalotiri and fry or grill them. The fried cheese is often breaded and rolled in egg before frying, while grilled kefalotiri is left plain and paired with olives, tomatoes, and other simple ingredients. A slice of cheese can also be enjoyed plain or with a slice of bread.
AS FEATURED ON:
AS FEATURED ON:








By: Alexey Stiop

Traditionally, only milk from a sheep or goat can be used to make kefalotiri.

By: Konstantin Yuganov

Kefalotori can be used in Greek salads instead of feta cheese.

By: mates

Spinach and kefalotiri are two ingredients often found in Greek spanakopita.