Daal, or dal, is one of the most common ingredients and dishes in Indian cuisine. The term refers to lentils and similar legumes as well as a thick, spicy stew made from these ingredients. There are endless variations to daal preparations; learning how to cook a basic version is a great way to get started in learning Indian cooking.
The reasons for daal's popularity are both related to flavor and diet. Lentils and other legumes are plentiful throughout India, Pakistan, and nearby areas, making them easy to find and often inexpensive. Lentils and legumes are also extremely high in protein, making them part of a balanced diet for the many Indians who follow a vegetarian lifestyle.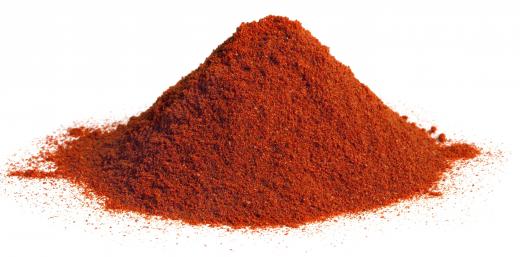 The legumes that form the base of a daal dish can be split or whole, though nutritionists suggest that splitting them can reduce the nutritional value of the dish. Many regions throughout India have their own specialty method of preparation for this popular dish; for example in Dehli, daal is often prepared with clarified butter and served with rice. In Uttar Pradesh, the dish is often called masoor dal and may be cooked with red pumpkin, tamarind, green chilies, and ginger. In parts of Southern India, lentils are often used in a heavily spiced preparation called sambhar.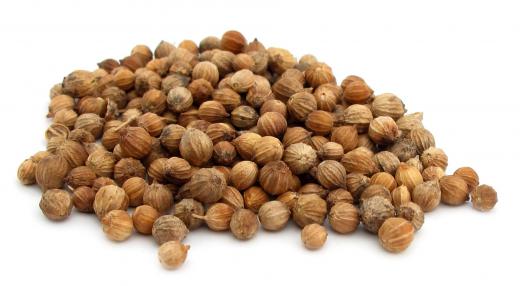 Even the most basic recipes for daal may use spices unfamiliar to many western cooks. Indian grocery stores and specialty stores can be a great source for the more unusual flavors required in this and other Indian recipes, including dried mango powder or amchur, tamarind, turmeric, and asafoetida. Spices are critical to almost all Indian cuisine, and certain combinations of spices are even specific to certain regions of the country.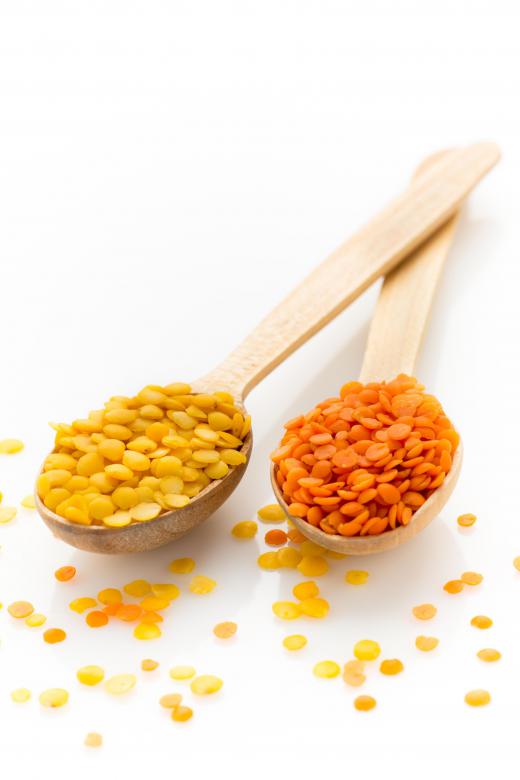 To make a very basic daal recipe, soak yellow lentils, called moong dal in water for 30 minutes, then boil in the water until thick and soft. Add grated ginger, diced tomatoes, and a splash of lemon juice. In a saucepan, combine a small amount of vegetable oil with garlic, turmeric, and red chili powder. Stir the garlic mixture into the lentils and serve warm. Bear in mind that this is one of hundreds of recipes available for dal; the flexibility of the dish encourages experimentation.
Dal makes an excellent side dish and can be served with nearly any type of Indian curry. To be accurate to regional combinations, look for curry recipes from the same general area of India as a dal recipe. Dal is also excellent for lunch served alongside rice and naan bread.
AS FEATURED ON:
AS FEATURED ON:








Chili powder is often included in daal.

By: Uros Petrovic

Coriander seeds, which are used in sambhar.

By: gitusik

Lentils are commonly used in Indian cooking.

By: Photographee.eu

Turmeric is an ingredient used to make daal.

By: CRAIG MCATEER

Asafoetida is a spice used to make daal.

By: PhotoEd

Daal is often served alongside spicy Indian curries and rice.

By: Tupungato

Daal is one of the most common dishes in Indian cuisine.

By: Igor Dutina

Many daal recipes call for chili powder, turmeric, and garlic as seasonings.