What is Inverted Sugar Syrup?
When basic sugar (or sucrose) is inverted, it is broken down into the two basic elements that make it up: glucose and fructose. Inverted sugar syrup is produced either unintentionally, by adding specific ingredients to a recipe, or intentionally to make a sugar syrup that has many advantages in baking.
Inverted sugar syrup is often made by using basic sugar syrup, also called simple syrup, which is a mix of water and sugar that is slowly cooked and then boiled for about a minute to produce a liquid. Sugar syrup can be made in varying degrees of thickness, so recipes for proportions of sugar to water will differ. To invert the syrup, cooks can add an acid in order to start the inversion process that will break up the molecules of sugar into their simpler component forms.
There are also naturally occurring forms of inverted sugar syrup, and products like honey contain quite a bit. More often, people either buy commercially made syrup, or make it themselves by combining acids, such as lemon juice or cream of tartar, and simple syrup in a recipe. For instance, when a cook makes jam, he'll also create invert sugar by adding acids to sugar and water. At other times, making the syrup is an intentional process in order to produce certain baked goods.
In cooking, this syrup is preferred for recipes that are made better when sugar crystals are smaller. This can create an end product that is smoother and less crystalline, and it has particular applications in the making of different types of candy. For example, numerous fondant recipes call for inverted sugar syrup in order to create a much smoother product, and some people prefer the syrup in various baked goods. The syrup is more hygroscopic, meaning it tends to attract water molecules more easily and retain greater moisture. It might therefore be used in place of traditional sugar in baked goods, particularly those that need to have a long shelf life.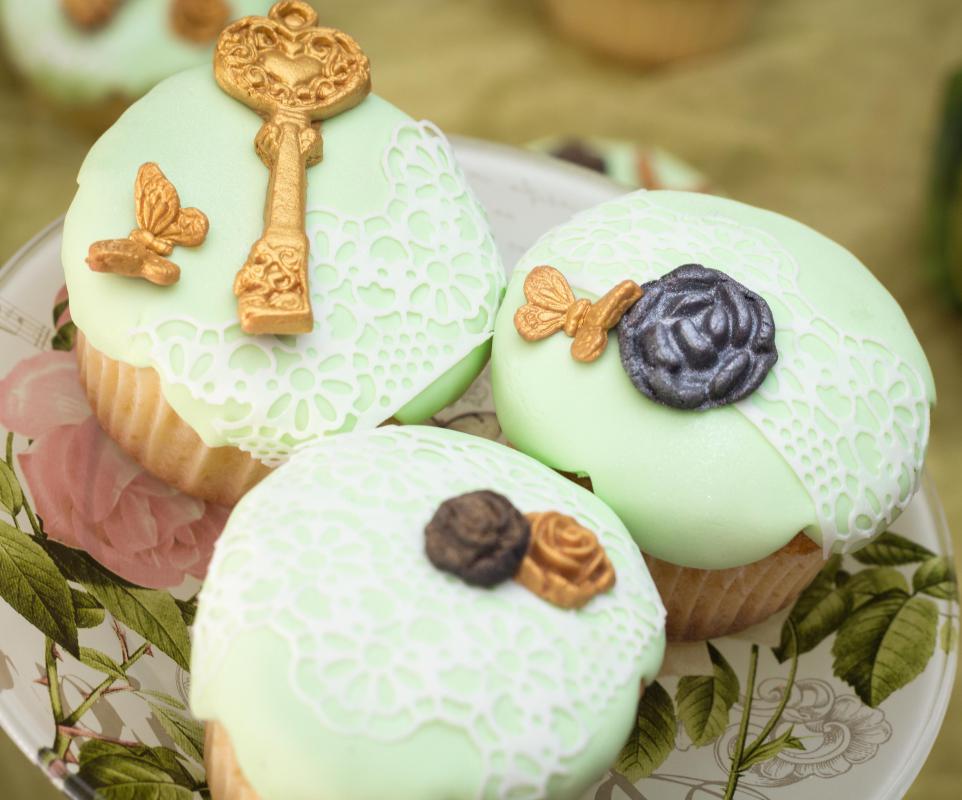 Another principle of this sugar syrup is its ability to stay liquid for longer periods of time. If it does begin to solidify or crystallize, it's usually easily converted back to a liquid state by gently warming the it. The same is true when honey is refrigerated — it becomes hard. Honey can be brought back to the liquid state when it is warmed up slightly, and sometimes merely removing it from the cold and letting it come back to room temperature will bring it back to a liquid state.
Cooks who don't want to make their own inverted sugar syrup can often find it at cake decorating stores or on the Internet. Some grocery stores may carry it, but since it is most often used to make frostings and candy, it's more likely to be found at a good baking supply or cake decorating store. The syrup is usually sold in jars of varying sizes.
By: Roman Ivaschenko

Inverted sugar syrup is used to make jellies and jams.

By: Ioana Davies (Drutu)

Inverted sugar syrup tends to attract water molecules.

By: Africa Studio

Honey consists of glucose and fructose.

By: BigKnell

Fondant frosting is inverted sugar syrup with the addition of flavorings and coloring.

Warming crystallized inverted sugar syrup in a microwave can make it liquid again.