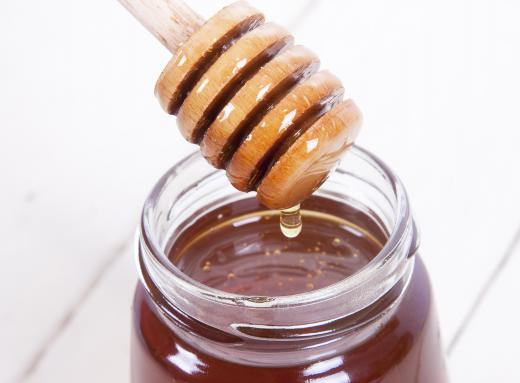 Lekach is a type of sweet cake originating from the German Jewish culture. It is usually eaten as part of tradition during Rosh Hashanah, the Jewish equivalent of the New Year. The cake's appearance and texture can be diverse, ranging from a light, sponge cake-like consistency to a heavy cake resembling a loaf of bread. The sweetness of the cake makes it an excellent partner to a cup of coffee or tea.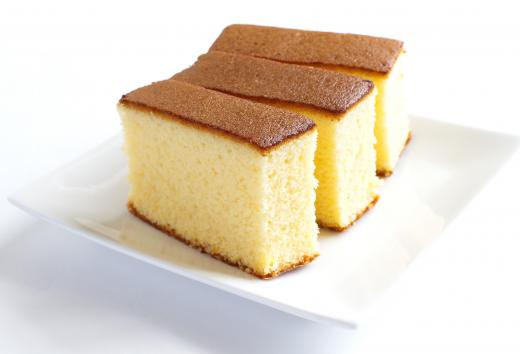 The name "lekach" is classified as a Yiddish term, but its roots are actually from the German word "lecke" that means "lick." The recipe of the cake itself is also said to have been based on the German spice cake "lebkuchen." The common feature of these two cakes is the use of honey as the main sweetener instead of sugar. Some other accounts say that the lekach originates from the Egyptian "basboosa," which is primarily made of semolina and honey. Ancient Egyptians believed that honey came from the gods as a gift to man and contained supernatural powers, beliefs that were probably passed down to the Jews who were once slaves under the Egyptians.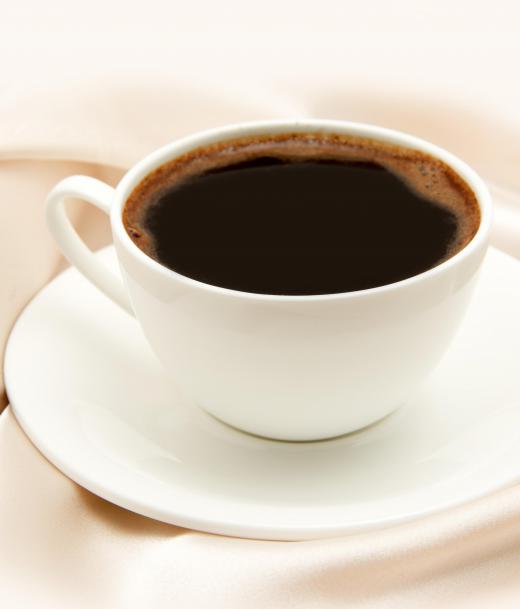 Aside from mainly using honey to make the cake sweet and light, cinnamon is usually added to complement the sweetness. Modern recipes of the lekach would usually combine the use of honey and sugar, as the latter is more convenient and cheaper to buy than the former. To create a contrast against the sweetness, coffee, brandy, and spices such as ginger and allspice can also be included in the batter. Walnuts, raisins, and orange zest can also be mixed in for added crunch and flavor, although some conservative Jews refrain from using nuts because its numerological equivalent in the Jewish language may mean "sin." Other ingredients include flour, eggs, oil or butter, and salt.
Some recipes suggest that the lekach be baked a few days before the day it will actually be eaten. This waiting period allows the flavor of the cake to "mature" and merge together, especially when brandy or rum is added. When the cake is ready to serve, it is usually cut in little squares topped with a dusting of confectioner's sugar. Jewish tradition encourages one to ask a parent or a rabbi for a piece of the cake on the eve of Yom Kippur, which is actually 10 days after Rosh Hashanah. This act reminds the Jewish people that the "sweetness" or blessings that come into their lives are gifts from God and not their own efforts.


By: tetxu

Honey is the main sweetener used to make lekach.

By: torsakarin

Lekach can be made light and fluffy like sponge cake.

By: nata777_7

Lekach is often a good complement to a cup of coffee.