Limpa bread is a traditional Swedish rye bread which is flavored with molasses, anise, and orange peel. When well made, Limpa bread is moist and extremely flavorful with a rich, almost intoxicating odor. This bread is extremely popular in Sweden and in areas with a large Swedish population; if you happen to be fortunate enough to be living near Swedes, you can probably find a bakery which makes Limpa bread. This bread can also be made at home.
There are a wide range of uses for Limpa bread. The slightly sweet flavor pairs well with butter as a breakfast food or snack, especially when the bread is still warm. Vört Limpa, as it is known in Sweden, is also a popular offering during the holiday season, although it can be enjoyed at any time of the year. The bread also pairs well with naturally sweet spreads like cream cheese, jams, and preserves; if you make Limpa bread at home, you might want to try pairing it with your own sweet preserves for a simple and delicious treat.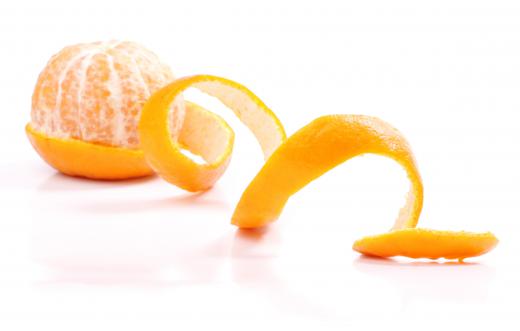 To make Limpa bread, combine one and one half cups all purpose flour, one half cup rye flour, one tablespoon of sugar, one package of dry yeast, two teaspoons of orange peel, one teaspoon of salt, and one half teaspoon each fresh crushed anise or fennel and caraway seeds. Stir the ingredients to ensure that they are well combined; for a more rich rye flavor, you can adjust the ratio of rye to wheat flour slightly, although you may want to make the bread once or twice before you experiment too much.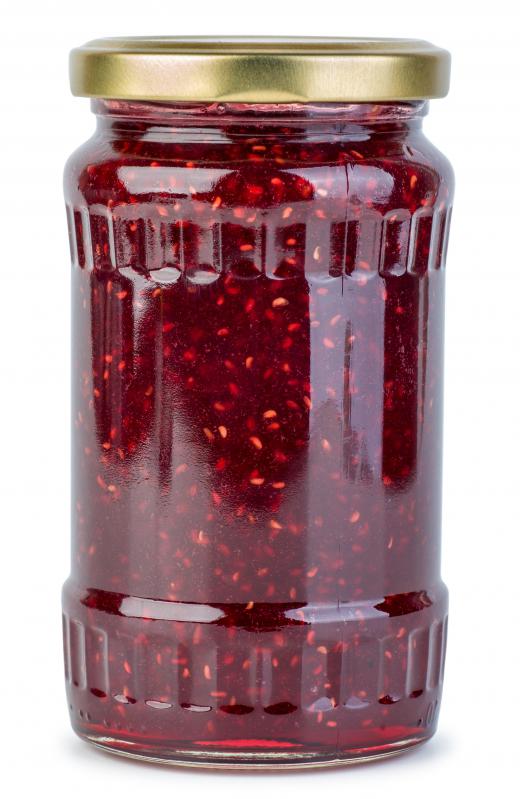 In a saucepan, heat three quarters of a cup water with three tablespoons of molasses and two tablespoons of butter. Add the warm wet ingredients to the dry ingredients, and stir to form a soft dough. Add up to one half cup of flour to make a more sticky, soft dough, and turn the dough out onto a floured board for kneading. Allow the dough to rise in a greased bowl until it doubles in size, which generally takes around an hour and a half.
Punch the dough down and then form it into a roughly loaf-like shape and allow it to rise in an oiled loaf pan until doubled again. Slash the Limpa bread several times so that it will expand evenly and bake it in a 350 degree Fahrenheit (177 degrees Celsius) oven for around 20 minutes before brushing it with a mixture of water and molasses and sprinkling more fennel and caraway seeds on top. After another 10 minutes, brush the bread with molasses again, and remove the bread from the oven after it sounds hollow when tapped; this generally takes another 10-15 minutes of baking.
AS FEATURED ON:
AS FEATURED ON:








Orange peel, an ingredient in limpa bread.

By: Roman Ivaschenko

Jam makes a good topping for limpa bread.

By: m.u.ozmen

Wheat flour may be used in replacement of all-purpose for a richer rye flavor in Limpa bread.

By: lesniewski

Limpa bread is extremely popular in Sweden and in areas with a large Swedish population.