Manti is most often a meat dumpling dish mainly eaten in Turkey, Armenia and Kazakhstan. It comes in varying forms in the different regions where it is served. The dumplings are generally made of ground meat wrapped in dough, though some can be filled with other fillings like spinach or pumpkin. They can be cooked in many ways, including steaming, boiling, and baking. This dish is commonly topped with a sauce of yogurt and butter.
On the whole, these dumplings are somewhat similar to other filled noodle pouch dishes like kreplach, ravioli, or tortellini. Restaurant dumplings tend to be tiny, while homemade family style dumplings of this type are usually large. Though it is eaten in a few countries, the most well-known type of this dish is the Turkish variety. This version is a dish of baked filled noodle dumplings that are soaked in broth. Meat in Turkish manti is usually lamb and sometimes beef, but in a few cases, it can be chicken or quail.
The Turkish variety of this type of dumpling is most often filled with seasoned mixed meat by itself, but it can also contain pumpkin mixed in with the meat. The noodle wrapping is made from a dough of eggs, salt, and water mixed with flour. Manti are usually served in a bowl and topped with sauces — sometimes tomato, but often yogurt — cheese, or sour cream. They are usually topped with chopped herbs or dried pepper flakes.
Dumplings from Kazakhstan are traditionally large, steamed, and served on a plate without sauce or broth. They are sometimes garnished with fresh herbs or topped with butter. The meat inside the dumpling is generally lamb flavored with onions, salt, and pepper.
Armenian manti come in a few forms. In restaurants and eateries, small manti dumplings are usually prepared by crisping them in butter before simmering them in a rich tomato sauce. Like other regional versions of this dish, Armenian manti are also covered in creamy sauces of yogurt or sour cream.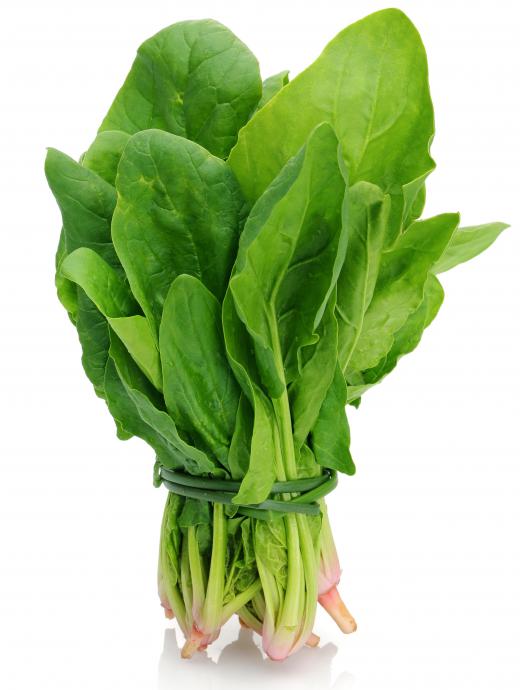 This dish sometimes takes on different forms when it is served by families in Armenian homes. In one Armenian home style form of manti, handmade noodles are layered with chunks of meat, usually minced lamb or beef. The handmade noodles in this dish are thicker than most other manti noodles, and it is less like a dumpling than a meat lasagna. When this dish is constructed for cooking, the noodles are arranged in layers with the beef sauce.
AS FEATURED ON:
AS FEATURED ON:








By: byheaven

Manti is often eaten in Kazakhstan and features large, steamed dumplings.

By: dream79

Manti is often served topped with sour cream.

By: mates

Chopped spinach can be used as a filling for vegetarian manti dumplings.

By: Profotokris

Manti are sometimes served with yogurt or a chunky sauce made from fresh tomatoes.