Mizithra cheese is a type of Greek cheese made with leftover whey from the production of other cheeses which is combined with sheep or goat milk. There are a several forms of mizithra, ranging from fresh mizithra, which resembles cottage cheese, to aged mizithra, which is hard, granular, and quite aromatic. These cheeses can sometimes be found at cheese markets and at import stores which specialize in Greek foods. Some producers will also mail cheese directly to consumers.
The fresh form of mizithra cheese is creamy and bright white with a slightly granular texture. It is used in an assortment of both sweet an savory dishes; fresh mizithra with honey and fruit, for example, is a popular dessert. Traditionally the cheese is not pasteurized, and it often has a slightly tangy flavor, depending on the time of year when it is made. If fresh mizithra is not available, ricotta can be used for a similar texture.
There is also a sour version of mizithra cheese which is known as xynomizithra. The strong flavor of this sour cheese is certainly an acquired taste. It pairs well with strong liquors like retsina, and it is sometimes used in specific dishes for a desired sour, tangy flavor. This cheese can also smell quite distinctive; for people who find the taste unpleasant, the smell will probably not be very enjoyable either.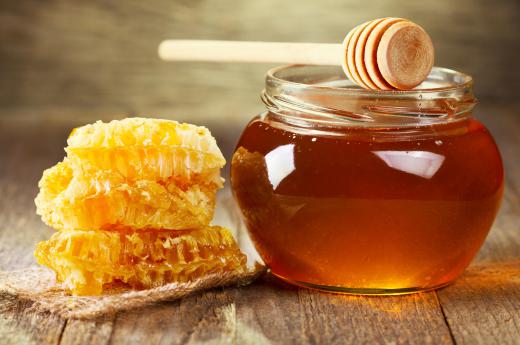 When mizithra is aged, it turns into anthotyros, a hard crumbly cheese with a creamy white color. Typically the cheese is compressed into a ball for aging, although it can also be found in the form of a tapering cylinder. High quality anthotyros has a floral scent and flavor with a hint of a bite, thanks to the goat or cheese milk used in the production of the cheese. It tends to be moist, and the texture is very fine. This cheese pairs well with pasta dishes, especially those with ingredients like tomato and fresh basil. It can also be crumbled on salads.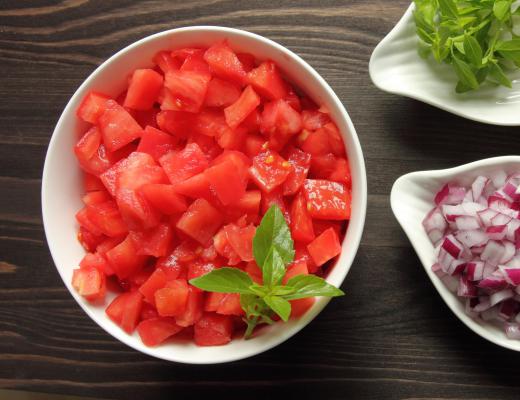 In Europe, some types of mizithra cheese are protected, meaning that only cheese produced in a certain way in a certain region can be labeled as mizithra. Cretan mizithra has such a protection, thanks to its fame. In Cyprus, mizithra cheese is known as anari whether it is fresh or dry, and the Cypriot versions of this cheese are also quite famous, as are dishes which are traditionally produced with it.
AS FEATURED ON:
AS FEATURED ON:








By: Natika

Mizithra cheese matches well with pasta dishes that contain basil.

By: Nitr

Fresh mizithra cheese is sometimes drizzled with honey.

By: Profotokris

Pasta can be tossed with mizithra cheese and fresh tomatoes for a simple summer meal.

By: taraki

Mizithra cheese is made using the milk of a sheep or goat.