What Is Vegetable Lo Mein?
The Chinese noodle dish called lo mein is popular across the globe for its diverse combination of ingredients and Asian flavorings. Though several types of meats like beef, chicken, pork or shrimp are frequent partners with the wheat-flour lo mein noodles, many prefer a vegetable lo mein that is heavy on the sauteed vegetables and even nuts. The key is that the noodles and vegetables are mixed with lo mein's distinctive blend of seasonings like soy and hoisin sauce as well as garlic, ginger, shallots, cilantro and scallions.
Translated from the Cantonese word lōu mihn as "tossed noodles," lo mein is literally that. For vegetable lo mein that means tossing noodles with much larger chunks of vegetables to compensate for the lack of meat. Some of the more common vegetables in this dish are mushrooms, cabbage, peppers, eggplant, bok choy, carrots, onions, shallots, celery and bean sprouts. Tofu can be added too, for an added punch of protein.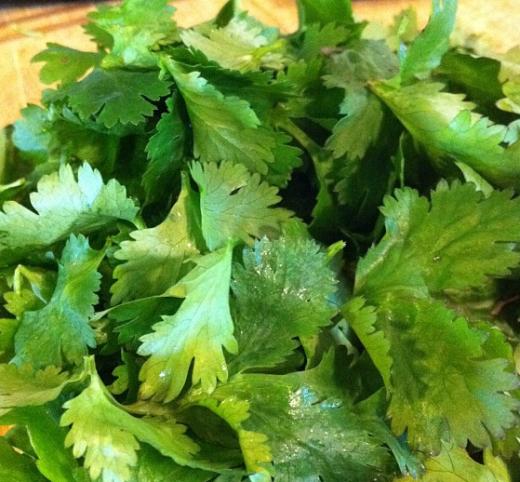 The wheat-flour noodle used in vegetable lo mein is an integral component. With a standard egg and enriched flour noodle the dish will lack its characteristic color and flavor. These noodles are readily available in grocery stores. They can also be made at home by replacing wheat flour for enriched flour in the dough. Though regular spaghetti style is traditional, any size will do.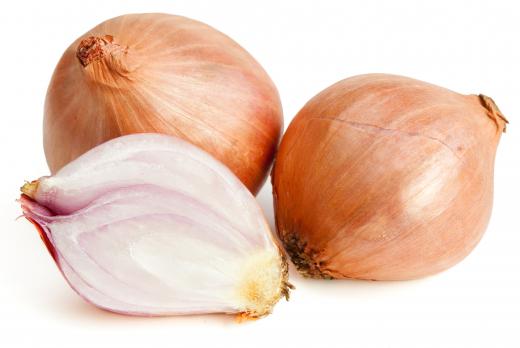 Some knife skills will be needed to prepare certain components of vegetable lo mein before the cooking even starts. The garlic and ginger will need to be finely minced. Carrots are traditionally cut into thin strips, a technique known as julienne. All the rest of the vegetables can be sliced according to taste, though the thinner the cut, the quicker the cooking.
After the vegetables have been sliced into shape, sesame or peanut oil is heated in a wok or skillet. Once the garlic, ginger and scallions have had a chance to caramelize, the vegetables are added in order of how quickly they cook. Vegetables like carrots and eggplant will go in first, followed by onions, sprouts and celery. While the vegetables are cooking in one skillet or wok, the wheat noodles are boiled until cooked, coated in light oil, and sauteed in another pan. When they are a darker shade of brown than when raw, exhibiting a slightly tougher texture, the noodles are tossed with the vegetables, along with a light mixture of hoisin and soy sauce.
AS FEATURED ON:
AS FEATURED ON:








By: Amber DeGrace

Vegetable lo mein is often flavored with cilantro.

Vegetable lo mein often includes shallots.

By: PhotoSG

A variety of vegetables can be used in Vegetable Lo Mein.

By: andersphoto

Celery is a common ingredient in vegetable lo mein.