Corn fritters are a snack food made by mixing corn into a light batter and frying it. Although many people associate corn fritters with the American South, a region of the world famous for its fried foods, people in many cultures make a version of these fritters. In Asia, for example, the fritters may be made with mixed vegetables and a spicy sauce. This dish is very easy to make, even for inexperienced cooks, and it is often very popular with dinner guests.
There are a number of different takes on these fritters. In the most basic version, corn is simply mixed into a light batter like that used to batter-fry foods, and then the mixture is ladled onto a hot frying pan or griddle. For an even lighter version, people use beaten egg whites, folding the egg whites into a corn mixture to make a frothy blend which creates a lighter, crisper version of corn fritters.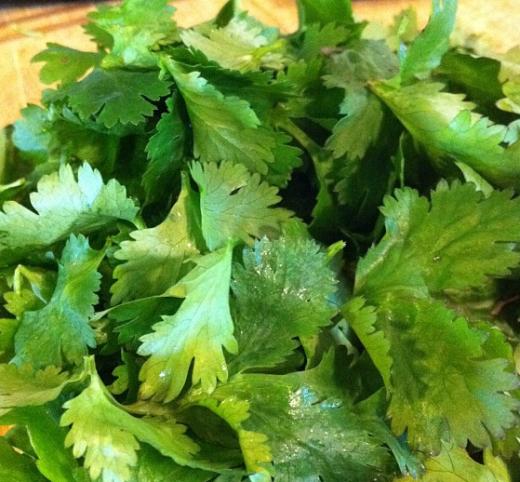 This wiseGEEK author happens to prefer the beaten egg whites method, since it highlights the flavor of the corn rather than weighing it down in batter. It begins with stripping ears of fresh corn for the kernels, until you have two and a half cups (600 ml) of corn. Although frozen or canned corn can be used for corn fritters, fresh corn tends to be superior, with a more summery, light flavor. Once the corn kernels have been extracted, they can be mixed with two egg yolks, a sprinkling of salt and pepper, a dash of sugar, and just enough flour to pull the mixture together, usually around two tablespoons (16 grams).
The two egg whites should be beaten into stiff peaks, and then carefully folded into the corn mixture. Blending too much will cause the batter to turn a bit soupy, so the folding requires a light hand. Ideally, a pan should be heating with some oil during the folding process, so that you can get started with the cooking immediately, before the egg whites have a chance to deflate.
The pan should be medium-hot, as the goal is to brown and crisp the outside of the fritters while cooking all the way through. Since corn can be eaten raw, the primary concern is cooking the eggs to a safe temperature, and creating the necessary golden crust. This usually takes a few minutes on either side, at which point the fritters can be drained on a towel to remove excess oil and then served.
Corn fritters can be served with maple syrup or molasses, as they often are in the South, but they can also be accompanied by spicy sauces, soy-based dips, and a variety of other dressings. Spicy sauces often pair very well with these fritters, and for an Asian twist, shredded cilantro and green onions can be added to the corn mixture to create more flavor and texture. The flavor of the corn fritters can also be adjusted with the choice of cooking oil: lard, ghee, vegetable oil, and sesame oil can all be used for the fritters, with very different flavoring results.
AS FEATURED ON:
AS FEATURED ON:








By: Amber DeGrace

Shredded cilantro is often added into corn fritters.

By: Aaron Amat

A frying pan, which is used to make corn fritters.

By: atoss

It is better to use fresh corn for corn fritters.