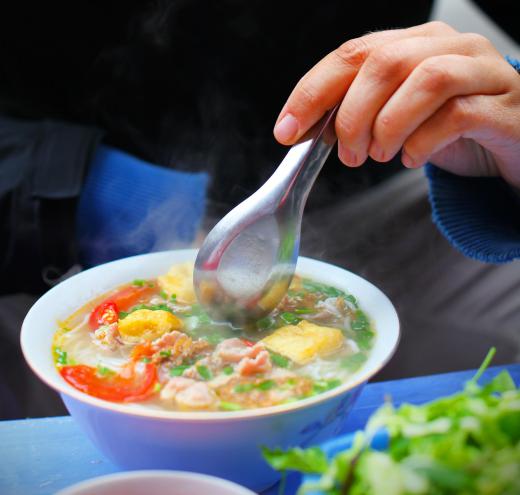 Tofu noodles are spaghetti-like strands made of soybean curd and yam flour. This type of pasta alternative has become popular as a healthier, lower calorie substitute for traditional pasta. Tofu pasta is particularly well-suited to those with specific dietary concerns, such as vegans, people on low-carb diets, and people with gluten allergies.
The most popular bean curd noodles are marketed under the name Tofu Shirataki®. Tofu Shirataki® noodles are available in three varieties: spaghetti, angel hair, and fettuccine. They are made from tofu and the blended root of the konnyaku, a yam-like vegetable native to Asia. Tofu Shirataki® are 100% vegan, sugar-free, gluten-free noodles.
Shirataki noodles have long been used in Asian cooking, but they were typically made from just the konnyaku root and contained no tofu. Though they were a part of many regional cuisines, shirakati noodles tended to have a slippery, rubbery texture. As food science evolved and more people required a pasta alternative, researchers added tofu to the traditional form of shirataki Asian noodles. They found the texture to be greatly improved — though, admittedly, not an exact replica of conventional pasta texture — and the tofu added protein and healthy carbohydrates. The end product was then marketed and sold to health-conscious consumers.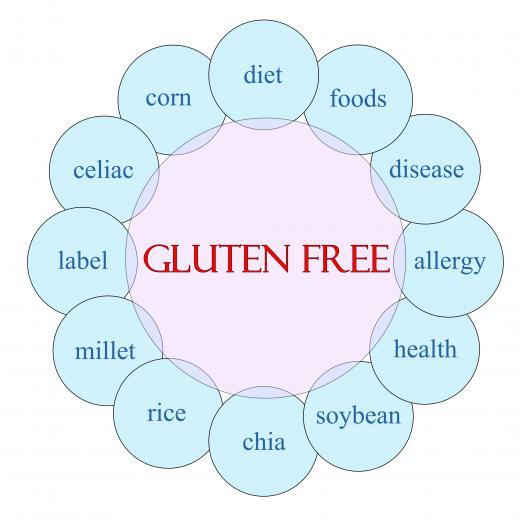 Traditional pasta is exceptionally high in both calories and carbohydrates. As a result, those with food allergies and dieters are often advised to cut down or avoid pasta consumption altogether. Tofu noodles, on the other hand, are extremely low in calories and carbs and also offer a significant dose of fiber.
Tofu noodles are easy to prepare and incorporate into recipes. They are packaged in water and sealed into small tubs, and, in essence, are ready to eat right out of the package. These low-calorie noodles don't have much taste when eaten plain, however. Just like basic block-style tofu, tofu noodles take on the flavors of the foods around them, making them the perfect addition to recipes requiring pasta which often rely on sauces and seasonings for flavor.
The sky's the limit when it comes to deciding how to use tofu noodles. The easiest way to prepare them is to throw them into a soup near the end of the soup's cooking time. They can be added to an array of Asian dishes, but creative cooks have found ingenious ways to make use of tofu noodles. Some of the more imaginative recipes include Tofu Shirataki® ratatouille, Tofu Shirataki® curry, and even Tofu Shirataki® noodle pudding.


By: sugar0607

Tofu noodles can be added to numerous Asian soups, along with bok choy and other flavorful vegetables.

By: Xavier MARCHANT

Some people find that Shirataki noodles work well as a low carbohydrate alternative to traditional pasta.

By: mybaitshop

Tofu pasta is well-suited to people with gluten allergies.