The tasks which are performed by a chef are extremely diverse, as this is an incredibly varied profession. Generally, a chef supervises a kitchen or a section of a kitchen, overseeing staff, food, menus, and related issues. In order to become a chef, someone must pursue some form of professional training. Some chefs attend a culinary academy to learn their craft, while others work their way through kitchens, starting at the bottom as apprentices and moving their way into top kitchen positions.
There are a number of different kinds of chefs. An executive chef, for example, oversees an entire kitchen. He or she may not actually have the chance to do much cooking, although the executive chef will oversee menus, food ordering, kitchen staff, food safety, and the look and feel of the restaurant. Being an executive chef is extremely demanding; the position requires a keen ability to organize and to handle a range of daily challenges. Someone may also choose to become a sous chef, who acts as the second in command.
Some people prefer to pursue a very specific culinary discipline. A pastry chef works with pastries, desserts, and other baked goods, while the pantry chef is in charge of cold foods like salads. Saute chefs work the saute station in the kitchen, while grill chefs supervise the grill, and so forth. These individual chefs are typically accountable to the head chef, although a pastry chef may maintain some autonomy. Depending on the size of the kitchen, there may be a hierarchy of staff, with the sous chef supervising day to day operations in the kitchen while individual chefs handle specific stations.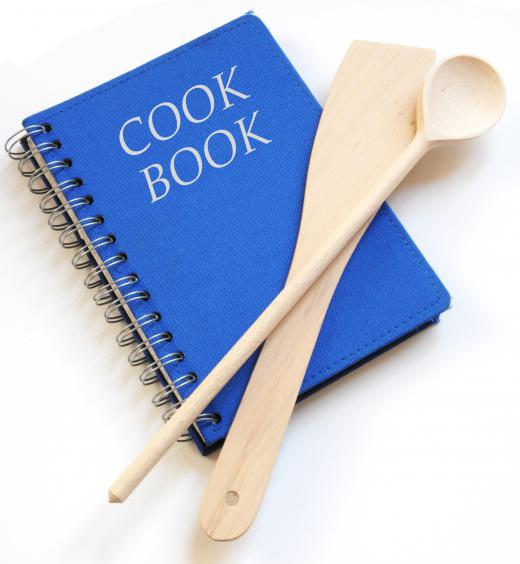 Obviously, a chef's primary purpose is to be involved in food preparation. In restaurants, chefs decide what is going to be served and how it will be prepared; most chefs dedicate a great deal of time to menu development to keep their establishments fresh and innovative. A chef must also be able to order supplies, supervise kitchen staff from dishwashers on up, oversee food safety, and work with the front of house staff, which may include hosts, waitstaff, and so forth.
A chef can also work for private parties. Some people use personal chefs in their homes, in which case the chef works with the clients to work out a meal plan. Chefs can also work with catering companies, creating catered meals for events both large and small. They can be found in hotels and on board ships catering to guests as well as in standalone restaurants.
Working as a chef is very challenging at times. Chefs may stay on their feet for hours, work in hot, humid, cramped environments, and deal with very stressful situations. They must also have excellent palates, and a good eye for plating food in an attractive and appealing way. Chefs have a good head for numbers, and they must be skilled at managing people and making snap decisions which may have a profound impact on their restaurants.
AS FEATURED ON:
AS FEATURED ON:








By: Kurhan

A head chef is tasked with developing a restaurant's menu.

By: Vivian Seefeld

A cookbook and utensils.

By: CandyBox Images

A chef trainee may be tasked with preparing side dishes.

By: HLPhoto

Placing the food attractively on a plate is important to make it appealing to customers.

By: Silvano Rebai

Chefs use a variety of kitchen utensils to prepare food.

By: Eric Limon

As a caterer, a private chef may prepare foods that will be served to guests at a dinner party.

By: goodluz

A chef de cuisine heads up the kitchen staff and needs to have strong leadership and communications skills.