What is a Best if Used by Date?
Best if used by or best by, followed by a date, is one of the ways in which food manufacturers can make suggestions about how likely the quality of a product will remain consistent. This specific term is not meant to suggest that the food product is unsafe after the best if used by date. Instead it refers specifically to quality under ideal and appropriate storage conditions for that food. It should be noted that most best by dates are only appropriate so long as the food remains unopened. Once the food is opened, it tends to have a much shorter shelf life and will deteriorate more quickly.
For example, even a can of cola can have a best if used by date. In fact, many cans of diet soda are likely to carry this label, since artificial sweeteners tend to degrade more quickly than sugar and corn syrup. Yet, if you open up the can of soda, even if you store it in the fridge, it will begin to lose its pleasant fizz nearly right away. Within a day the cola will be flat, and the date no longer applies.
Some people contend that the best if used by date is one designed by clever manufacturers so people will discard anything past the date, regardless of whether it still might be good. There are some that argue this ensures people will regularly replace items they haven't even used. There is some weight to this argument given the perception of the best if used by label.
A May 2006 article in The Journal of Food Science, explains how people were tested with products that were still safe but past the best by date. It was more common for people to perceive foods past their date as "bad," when this was not the case. Taste acceptance, considering the food was still good, increased when people ate foods that were still within the date range. This doesn't indicate a mass conspiracy on the part of food manufacturers to create freshness dating in order to provoke more sales. Yet it does tend to benefit food manufacturers.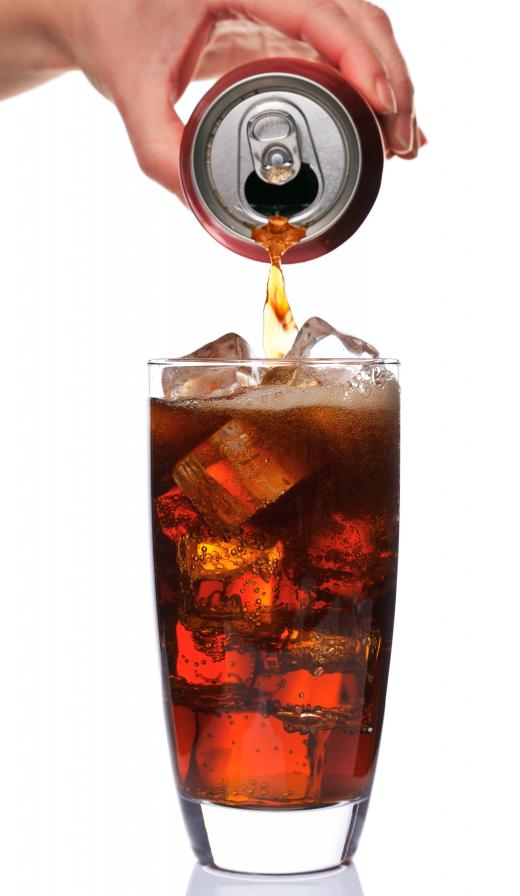 There is a significant difference between the best if used by date and use by dates. Use by is not a freshness indicator but a recommendation regarding food safety. Any foods that have a specific use by date should be discarded after the date. If you freeze these foods before the use by date, their life can be extended. Don't freeze them the day of or after the date since they may have spoiled.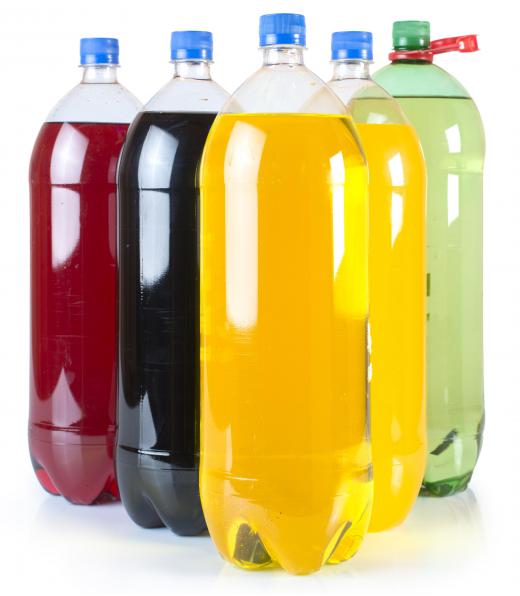 If you've stored your food properly, the best if used by date can also be a guarantee that food should remain at peak quality. If you open up a pack of crackers with a best by date that has not yet passed and they are stale, there's no reason why you can't return them to the grocery store. From time to time, poor packaging or incorrect dating yields food that goes bad before the date on the label. Since food manufacturers must stand by these dates, returning food that is not in best condition prior to the date is both acceptable and reasonable.
AS FEATURED ON:
AS FEATURED ON:








By: Quanthem

Crackers often have a best if used by date on their packages.

By: tashka2000

Certain cookies may taste best if consumed within a certain amount of time from purchase.

By: RTimages

Generally, once a cola is opened, the best if used by date no longer applies.

By: Deyan Georgiev

Diet sodas may carry a best-if-used-by date, since artificial sweeteners tend to dergrade more quickly than sugar and corn syrup.

By: WavebreakMediaMicro

Generally food that is consumed near or after its best if used by date have an impaired flavor.