What Is Baked Lemon Cheesecake?
Saying the words baked lemon cheesecake to most dessert lovers is all it takes to make them drool. There's something about the crisp, high citrus note of lemon tangled within cheesecake's creamy heart that sends most folks to the moon. There are many variations on the theme of baked lemon cheesecake — some created with ricotta, others with yogurt, and still others with heavy cream — but they share one thing in common besides the lemon; they all taste a little like they've managed to capture sunlight and laughter.
Back in the day, it was a given that cheesecakes of all sorts would brim with fat and calories, and that was a sinful sacrifice cheesecake lovers were happily willing to make. Grandma's cheesecake generally contained heavy cream, cream cheese, and sour cream, in short, every variation of cream that had been invented. Add eggs, butter and sugar, and the resulting cheesecake might literally become the kind of dessert diners died for.
Baked lemon cheesecake offers the wise cook the chance to lighten it up in a number of ways. One version eliminates the heavy cream as well as sour cream as the presence of lemon zest offers a pleasantly sour taste. The cream cheese in this cake can be the low-fat variety, and lemon-flavored Greek yogurt adds smooth, tart deliciousness. Beaten eggs give the cake a lift, and a ginger cookie crust with some crushed hazelnuts balances the lemon tart taste.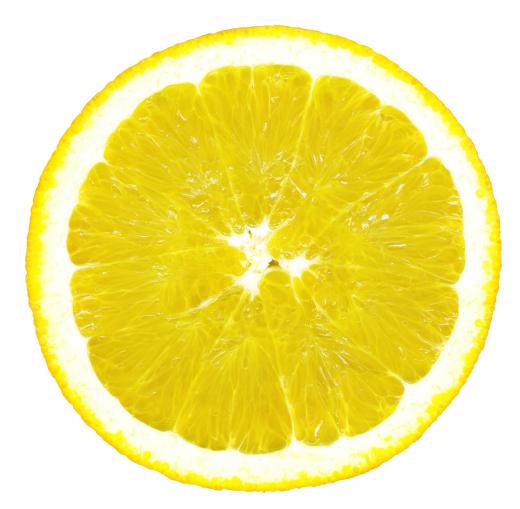 Another version uses ricotta, cream cheese, and eggs as a base, together with just enough sugar to balance the lemon. The lemony zip in this cheesecake is courtesy of a little zest in combination with a few squeezes of a lemon. A glaze of pink grapefruit curd composed of egg yolk, sugar, and pink grapefruit juice adds another citrus note and makes this version of baked lemon cheesecake extra pretty.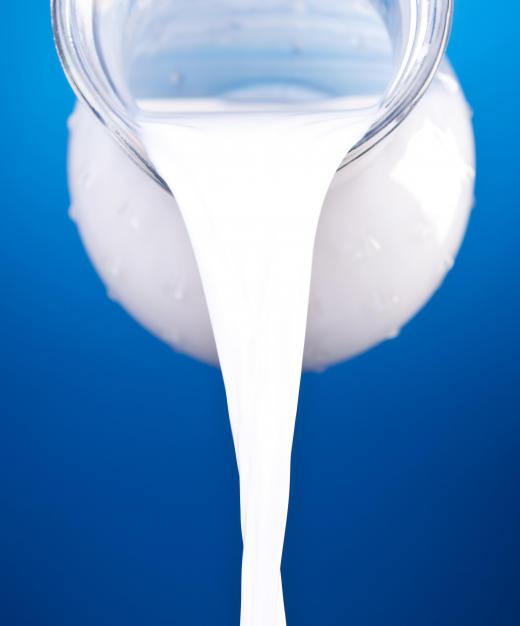 Cheesecake baking is something of an art, but a few tips will set the curious cook on the right path. Most cheesecake batters are poured into a crust made of crushed cookies such as graham crackers or shortbread. This type of crust adds a little crunch to highlight the smooth, velvety cream. It's important to pull the cheesecake from the oven when its belly is still a bit wobbly. As it cooks, it will firm up.
Cooks in a hurry can also create a nonbake lemon cheesecake. This one saves tons of time, both in cooking and cleanup. The filling is a simple combination of cottage cheese, sugar, and lemon gelatin turned into a batter with boiling water. It uses the same crushed, cookie-type crust and sets in the refrigerator in a matter of an hour or two.
AS FEATURED ON:
AS FEATURED ON:








A bowl of sour cream, which can be used in making baked lemon cheesecake.

By: .AGA.

A lemon.

By: Viorel Sima

Baked lemon cheesecake may be made using heavy cream.

By: Roberto Fasoli

Some people prefer making back lemon cheesecakes using ricotta cheese.

By: Mara Zemgaliete

Tangy lime juice can be added to a baked lemon cheesecake for a more intense citrus flavor.

By: nata777_7

Eggs and cottage cheese are common ingredients in baked lemon cheesecake.