Bean dip is a puree of cooked beans to which flavorings such as spices and herbs have been added. There are as many versions of bean dip as there are cultures that enjoy consuming beans. Variations reflect differences not only in the beans themselves, but also in the flavor profile of the dip and the way the dip is served.
Three of the most common versions of bean dip are the Tex-Mex-style dip that uses refried pinto beans or black beans; the Middle Eastern hummus; and the Italian white bean, or cannellini bean, spread. Distinguished by completely different sets of seasonings, these three exemplify the broad range of culinary variation that beans lend themselves to.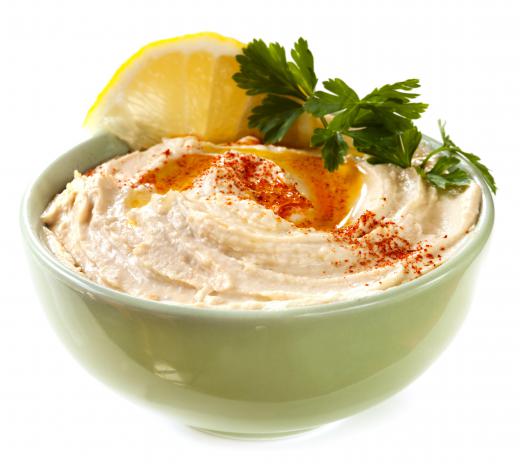 In the vast variety of snack foods, bean dip is probably one of the best options to choose from, from a health-conscious perspective. Beans are low in fat, high in fiber, and have no cholesterol. They provide B vitamins and iron, carbohydrates, and a significant amount of protein. If you choose your flavorings judiciously, the bean dip you create can be a nutritional powerhouse rather than a stepping-stone to diet catastrophe — something to keep in mind when preparing holiday hors d'oeuvres.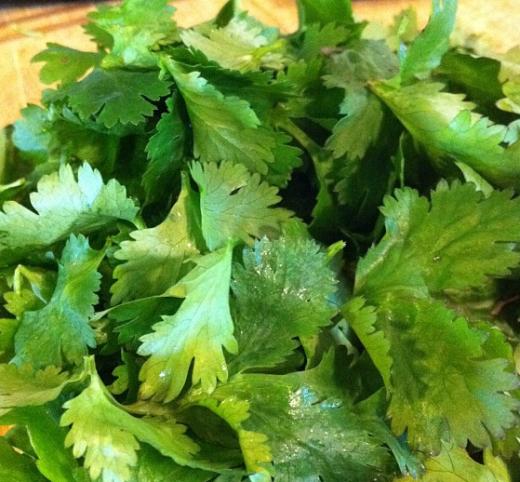 When preparing bean dip, canned beans are a good option; just drain and rinse before using. Cooking dry beans is easy and economical. Simply pour beans out into a colander. Carefully pick over the beans, removing any foreign material such as small stones or plant matter. Rinse beans and place in a large saucepan.
Cover the beans with water to a depth of 1 inch (2.5 cm), add a pinch of baking soda if desired, and heat over medium heat until the beans come to a boil. Boil for 2 minutes, remove from heat, cover, and let stand 1 hour. Drain beans, rinse, and return to pan. Cover beans to a depth of 1 inch with hot water. Bring to a boil; reduce heat to simmer. Cover partially and let simmer for 1 to 1 1/2 hours, or until beans are tender. Drain, rinse, and use immediately or refrigerate. Beans can be packed into freezer-safe containers and frozen for about 2 months for future use.
Tex-Mex Bean Dip

• 1 tablespoon (15 ml) vegetable oil
• 1 small onion, chopped
• 1 small jalapeno pepper, ribs and seeds removed, minced
• 2 cloves garlic, minced
• 1 teaspoon (2.5 g) ground cumin
• 1 teaspoon (2.5 g) chili powder
• 1 cup (240 g) chopped tomatoes (fresh or canned)
• 2 cups (350 g) or 1 (15 ounce, 420 g) can black beans (rinsed, drained, and partially mashed) or refried pinto beans
• 1 tablespoon (15 ml) fresh lime juice
• Kosher salt to taste
• 1/4 cup (15 g) chopped fresh cilantro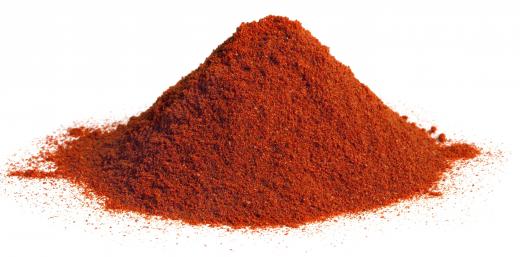 1. Heat oil over in a skillet over medium heat. Sauté onion and jalapeno for about 5 minutes, until onion is tender; add garlic and sauté for another minute. Add cumin and chili powder and continue to cook for 1 minute. Stir in tomatoes and bring to simmer.
2. Add beans, lime juice, and salt to taste to tomato mixture. Heat through, stirring. Remove from heat, stir in cilantro, serve with tortilla chips or cut vegetables such as carrot sticks and cucumber slices.
AS FEATURED ON:
AS FEATURED ON:








Hummus is a popular bean dip made out of garbanzo beans.

By: Amber DeGrace

Bean dip can be flavored with cilantro.

By: Ann Larie Valentine

Beans.

Chili powder is often used to season bean dip.

By: marylooo

Ground cumin, which is used to flavor bean dip.

By: Bert Folsom

Cannellini beans, which can be used to make an Italian white bean spread.

By: nataliazakharova

Potato chips are often served with bean dip at parties.

By: natalyka

Garlic is a common ingredient in many bean dip recipes.