Anyone with a pear tree may face the yearly difficulty that occurs when too many pears are left over. Ripe fruits won't keep for very long in the fridge and some people simply allow the pears to rot on the trees, if they can't find others to take them home. One alternative is to make pear butter. This is a type of method for preserving fruit, similar to making jam or preserves that creates a spread with a thick and buttery texture and plenty of delicious taste.
Unlike most jams and jellies, pear butter doesn't require pectin. Instead, most fruit butters are simply allowed to cook down until they resemble fruit sauce. The next step is to blend or process the fruit or run it through a sieve so the texture becomes smooth and velvety. Once the fruit mixture is pureed or sieved, it is cooked more with the addition of sugar and sweet spices like cinnamon and nutmeg.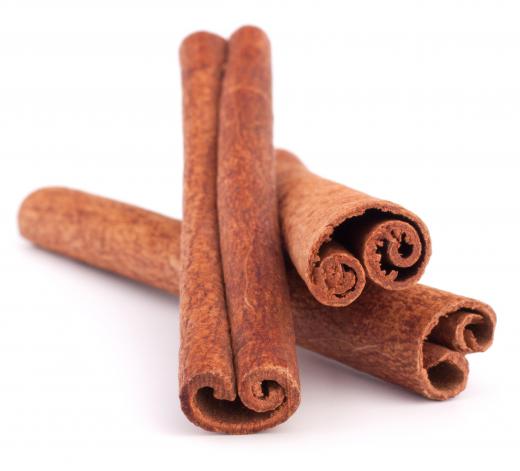 There are numerous recipes for pear butter and they may differ slightly in the amount of sugar added and in cooking directions. Some people cook the pears with the skin on and then remove the skin by straining the mixture after it's cooked down. Others feel this makes the resultant pear texture too grainy and peel and core the pears first. It isn't always necessary to use fresh pears. There are pear butter recipes that use well-drained canned pears or even pear sauce. A few recipes are made in crock pots and others are made on the stove.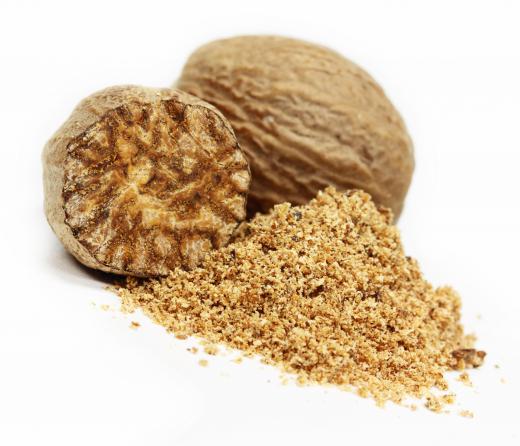 One difference between pear butter and most jellies is that the sugar is added much later in butters. Amount of sugar can really vary, and some recipes suggest using brown sugar instead of white granulated sugar. This can impart a caramel taste to the resultant butter, and may an excellent suggestion for making caramel apple butter too. Spices added are important in creating the difference between jams and fruit butters. The majority of popular jams do not include spices, though there are a few exceptions.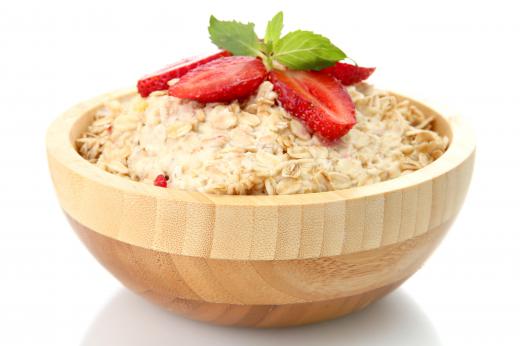 Another distinction between jams and butters is thickness. In general, pear butter will be slightly less thick than jam and it is also lacks translucency. Moreover it usually doesn't have any pieces of fruit because the fruit has been pureed. There are some recipes that allow people to retain small pieces of fruit in the mix but then the texture is less buttery.
Pear butter can be used in lots of ways. It's excellent spread on toast or biscuits. Dollops of it can be added to yogurt, cottage cheese or to hot cereals like oatmeal. A quick pear sauce can be made by reheating the butter, and this can be used to top things like vanilla ice cream. Numerous uses exist for this fruit butter, and it certainly solves the problem of left over pears. For those who aren't fortunate enough to have this problem, pear butter is also made by numerous jelly and jam companies and can be purchased easily.
AS FEATURED ON:
AS FEATURED ON:








By: Natika

Cinnamon is often used to season pear butter.

By: Thomas Francois

Nutmeg is often used to season pear butter.

By: Africa Studio

Dollops of pear butter can be added to oatmeal.

By: epantha

Pear butter is made from pears.

By: Leticia Wilson

Pear butter may be made using a Crock-Pot.