Tortilla is a diminutive of the Spanish word torta, meaning "a round cake" — this makes a tortilla a little round cake. Tortilla soup is both a soup served over tortilla pieces with many variations as well as the name of a Bay Area band founded in 2003 and the title for a 2001 movie starring Hector Elizondo.
The regional dish called tortilla soup is associated with the American Southwest and uses ingredients commonly found in Mexican cooking, including flour or corn tortillas. Corn tortillas are reported in the writing of Hernán or Hernando Cortés or Cortez, the Spanish explorer in a 1520 letter to Charles V. The first mention of the soup is found is a 1964 Craig Clairborne review in the New York Times in which he compares the soup at Focolare during the New York World's Fair a bit unfavorably with versions found at restaurants in Mexico.
There are many different recipes and traditions, but tortilla soup is traditionally made with beef or chicken stock and often includes tomatoes, onion, garlic and the Mexican herb epazote, also called Chenopodium Amborsiodes. It is served with condiments, including Mexican cheese, preferably Cotija, avocado, cilantro, ancho or other chilies, sausage, and lime. The consistent element is the tortilla strips. The soup is served either by dishing up bowlfuls and pouring the soup over tortilla fragments, or serving the soup and adding them as a garnish. The soup can be made on the stove top or in a slow cooker.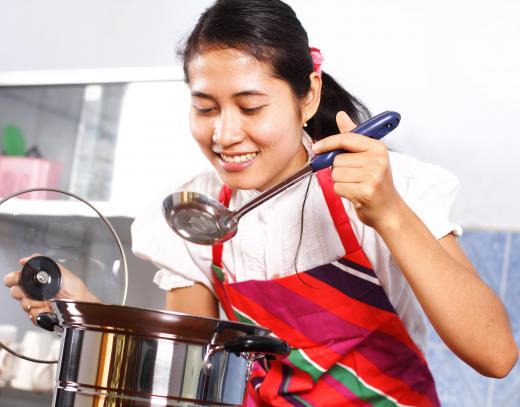 In the 21st century, this soup can be found in many restaurants, purchased in pre-made in cans, or made from scratch at home according to many recipes. Just about every chef has his or her own version, and recipes are easily found in cookbooks and online. While a recipe from the 1960s calls for thin tortilla chips, oil, onion, garlic, tomato puree, beef or chicken broth, cilantro, mint leaves, and grated cheddar cheese, a cook can find all kinds of modern variations that include ingredients ranging from sweet potatoes to chorizo to shrimp to chocolate.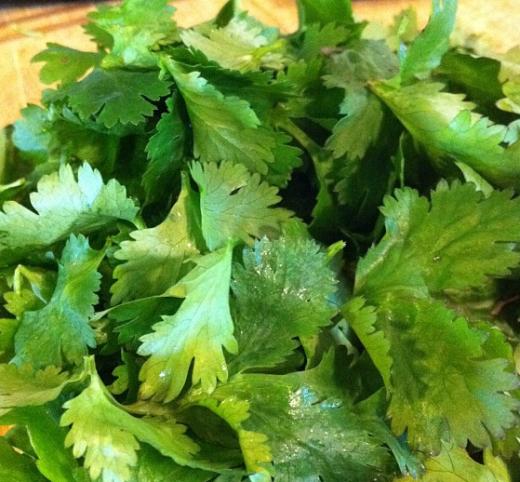 The movie with this name, a retelling of Ang Lee's film Eat Drink Man Woman, tells the story of a retired and widowed Mexican-American chef who lives in Los Angeles with his three adult daughters. Despite losing his sense of taste, Martin retains his love of cooking and dining with his family. Various things threaten family harmony and togtherness, but by the end, the father and all three daughters each have found a romantic interest, and the future of the family is played out.
AS FEATURED ON:
AS FEATURED ON:








By: David Smith

A bowl of tortilla soup with a wedge of lime.

By: ndoeljindoel

Tortilla soup uses ingredients commonly found in Mexican cooking.

By: Amber DeGrace

Tortilla soup is often garnished with cilantro.

Tortillas.

By: Bert Folsom

Sharp cheddar cheese is often used to top tortilla soup.

By: Richard Villalon

Tortilla soup is served with condiments, including avocado.

By: fkruger

Tortilla soup can be made with either chicken or beef stock.