The Mexican version of chicken soup, caldo de pollo, is slightly spicy and westernized. Translating literally as "broth of chicken," this soup is built from the chicken bones up to a distinctive blend of Mexican spices like chili powder, cilantro and paprika. Along with these staples are a range of other common soup ingredients like rice, potatoes and chopped vegetables, such as cabbage, carrots and onions.
A regular comfort food for cold or under-the weather days, caldo de pollo is also thought of by some to be a hangover remedy. At the very least, in all cases it and the other chicken soups effectively warm the core with key nutrients that may be in short supply. Mexico's version is unique in a few ways, particularly in the spice blend that marinates the meat and later the broth.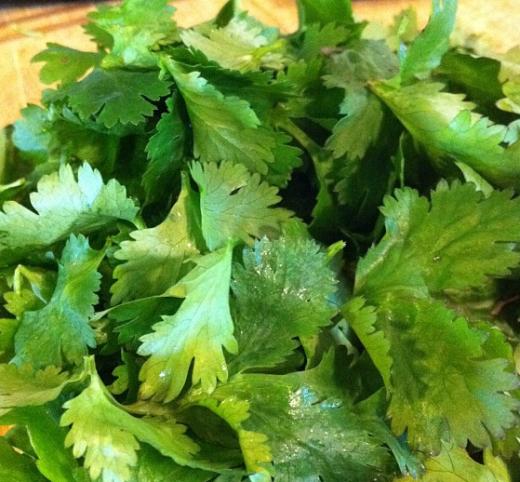 Caldo de pollo begins in much the same way as other chicken soups. Cooks will boil chicken bones and other parts in water, garlic and salt to make a flavorful stock, which can be added to the other ingredients after they have been lightly caramelized. Some skip this step in favor of store-bought stock and chicken chunks. Once the stock is ready and the chicken is cut into chunks, a blend of salt, paprika, cumin, garlic powder, chili powder and dried peppers can be rubbed on the meat, which then is seared in oil until tender and browned.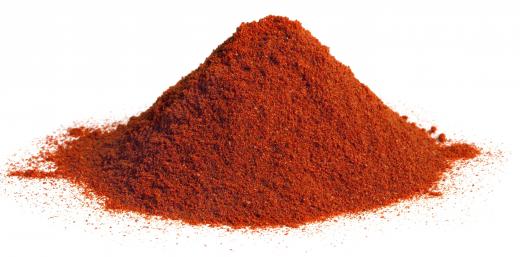 After the chicken is nearly cooked, chopped vegetables are added to sweat out their flavors in the pan. These typically include carrots, garlic, onion, cabbage and stewed tomatoes. Most other seasonal vegetables, from arugula to zucchini, would not be out of place in caldo de pollo, either.
As the vegetables are cooking, small amounts of hot stock are added to keep anything from sticking to the pan, as is another helping of the spices used to dry rub the chicken. Once all the vegetables are cooked through, they are submerged in the stock, along with any rice, noodles or potatoes needed to make the caldo de pollo a meal. This mixture continues to simmer over medium heat until the final ingredients are all cooked through. Often, cilantro is stirred through just a few minutes before service, or it can be added to garnish the soup once it is in the bowls. Other garnishes may include lime or avocado wedges or even a dollop of guacamole.
AS FEATURED ON:
AS FEATURED ON:








By: Amber DeGrace

Caldo de pollo is often flavored with cilantro.

Chili powder is often used to flavor caldo de pollo.

By: Ekaterina Lin

Caldo de pollo is typically seasoned with paprika.

By: Comugnero Silvana

Garlic powder is an ingredient used to season caldo de pollo.

By: Brad Pict

Guacamole can be used to garnish caldo de pollo.

By: Andrey Starostin

The chicken meat in caldo de pollo is seasoned with paprika, cumin, and other spices.

By: Monkey Business

The preparation of caldo de pollo features a bold dry rub to season the chicken.

By: fkruger

Caldo de pollo features a special blend of chicken broth.