Nachos are a Mexican dish, made by crisping pieces of tortilla and then broiling them with cheese. At their most basic, nachos are simply tortillas and cheese, but most cooks serve nachos with an assortment of toppings, and a nacho platter can, in fact, grow quite elaborate. Nachos are a common offering on the appetizer menus of restaurants in the American Southwest, especially establishments with a Mexican bent, and they are extremely abundant in Southwestern ballparks and sports arenas; they can also be made at home.
This dish appears to have originated in Northern Mexico in the 1940s, and invention of nachos is usually credited to a cook named Ignacio Anaya. According to legend, a group of hungry servicemembers piled into his restaurant one day, and he whipped something up with what he happened to have available, creating the first plate of nachos. From there, the dish quickly spread, perhaps because it was cheap and easy to make, and along the way, nachos acquired an assortment of toppings.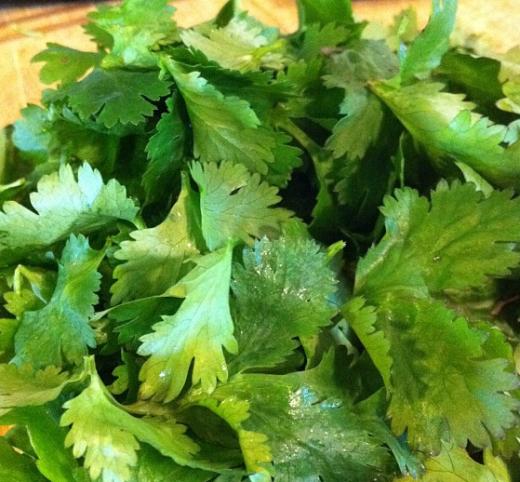 The cheeses used for nachos are quite varied. Cheddar is common, along with jack cheese, and a processed cheese product known as nacho cheese is used in many commercial establishments which offer nachos. Ultimately, the cheese decision lies with the cook, and potentially anything from Ackawi cheese to gouda cheese could be used. In addition to the basic cheese, nachos can be topped with: salsa, shredded chilies, sour cream, hot sauce, cilantro, onions, tomatoes, guacamole, olives, soft fresh cheeses, various seasoned and cooked meats, and pretty much anything else the cook might imagine.
Many cooks like to use tortilla chips to make nachos, rather than shredding and crisping their own tortillas. Tortilla chips are certainly quite acceptable, and they come in a range of styles from fried to baked to meet the needs of individual cooks. In the case of cooks who want to start from scratch with their own tortillas, the tortillas should be cut into small chunks and baked, or deep-fried for an extra-crispy texture, before proceeding with the nacho assembly.
To make nachos, tortillas are laid out on a baking sheet or in a pan, and then grated cheese is sprinkled on top. Next, the pan is placed in the oven and broiled until the cheese melts. Some toppings, like chilies, onions, and pre-cooked meats, can be broiled along with the nachos; things like salsa, sour cream, and guacamole should be applied after cooking. Once the nachos are done, they can be served as an appetizer or snack, with plenty of napkins for dirty fingers.
For those who are curious, 21 October has been designated as the International Day of the Nacho.
AS FEATURED ON:
AS FEATURED ON:








By: Amber DeGrace

Nachos may be topped with cilantro.

By: Artistic Endeavor

Tortilla chips are generally laid out on a baking sheet, and the rest of the ingredients are scattered on top.

By: matka_Wariatka

Most types of salsa contain finely minced onions.

By: Stuart Monk

Nachos are commonly served with guacamole.

By: JJAVA

Robust salsa is a perfect topper for nachos.

By: dream79

Sour cream is a popular topping for nachos.