What Is Worcestershire Sauce?
Worcestershire sauce – pronounced wust-ter-shire, woos-ter-sheer, or woos-ter-sher – is a vinegar and molasses-based condiment used to beef up the taste of meat and add a dash of flavor to Bloody Mary cocktails. Although Worcestershire sauce is now the generic name for the popular condiment that also uses anchovies and the Indian spice tamarind, it is mostly widely associated with its first manufacturer, Lea & Perrins®. Lea & Perrins® Worcestershire Sauce, named for the English county of its birth, was first imported to the United States (US) in 1839 and is the oldest bottled condiment in the country – by contrast, Heinz launched its ketchup in 1876.
The sweet, tangy, salty taste of this sauce was inspired in the mid-1800s by Lord Sandys, a British nobleman who enjoyed the distinctive sauce he remembered from his travels in India. He asked Worcester chemists John Lea and William Perrins to attempt to duplicate the sauce, which combined vinegar, spices, fish, and molasses. The resulting recipe was so smelly and unpalatable that the chemists bottled their stock and forgot about it in the cellar. According to the company, Lea and Perrins stumbled upon the bottles a few years later and, to their surprise, the concoction had aged into a delectable sauce.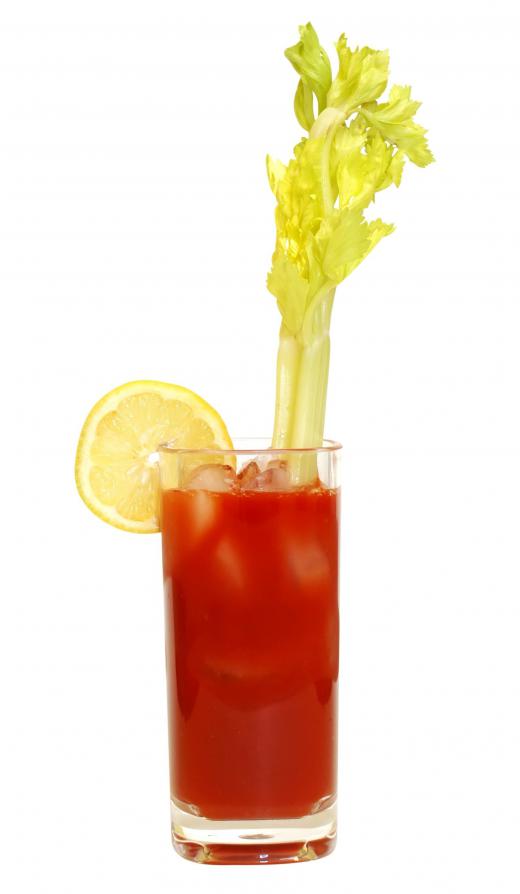 In 1837, Lea & Perrins® bottled and sold their sauce throughout Europe. In 1839, John Duncan, a New York businessman, began importing the sauce to the US. Bottles are still wrapped in paper that originally protected them from breakage during shipping and is now a symbol of the Lea & Perrins® brand. Although the recipe for Lea & Perrins® Worcestershire Sauce is a trade secret, ingredients labeled on the bottle include vinegar, molasses, anchovies, water, onions, salt, garlic, tamarind concentrate, cloves, and chili pepper extract. The sauce is aged in wooden barrels for 18 months.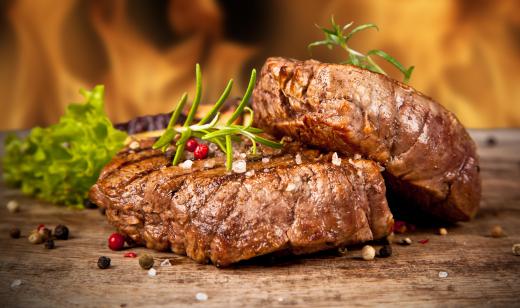 Worcestershire sauce is used as a steak sauce and burger booster in the US, as a dipping sauce in Hong Kong, and as a dash of flavor for the ultimate cheese toast in the United Kingdom (UK). In 1921, Harry's New York Bar in Paris splashed a bit of the sauce in a glass with vodka and tomato juice to create the first Bloody Mary. The sauce is gluten free, but it is not considered an appropriate sauce for vegetarians because it contains fish. The sauce does not need to be refrigerated, although refrigeration helps it stay fresh longer.
AS FEATURED ON:
AS FEATURED ON:








By: Danny Hooks

Worcestershire sauce is used to flavor a Bloody Mary.

By: Jag_cz

Worcestershire sauce is often used as a steak sauce in parts of the United States.

By: hsagencia

Vinegar may be featured in Worcestershire sauce.

By: Antonio Gravante

There are a variety of steak sauces available to serve with steak, including Worcestershire sauce.