What is a Monte Cristo Sandwich?
The Monte Cristo sandwich, sometimes spelled Monte Christo, is an unusual sandwich combining the principals of French toast and the basic ham and Swiss sandwich. It gained great popularity in the US in the 1960s, when the Blue Bayou restaurant in Disneyland began serving it. It had previously been served at several Los Angeles restaurants, although there is no definitive evidence on its precise origins in the US.
The name of this sandwich is believed to derive from the French sandwich, croque monsieur, which is very similar in construction. "Monte Cristo" is thought to be a tribute to the French novel The Count of Monte Christo by Alexander Dumas, and as such, the sandwich's name suggests its French origins.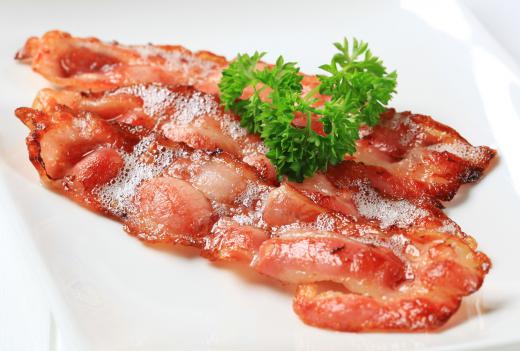 The traditional Monte Cristo sandwich is made from deli ham and Swiss cheese. The entire sandwich is then lightly dipped in egg batter and grilled. Disneyland's version deep fries the sandwich, which some people feel results in an overly greasy result.
The Monte Cristo tends to be topped with a small amount of powdered sugar and is most traditionally served with a ramekin of raspberry or strawberry jam. In some cases, maple syrup is served in place of the jam. Though many think the combination unusual, the flavors actually seem to work well together, accounting for its continued popularity.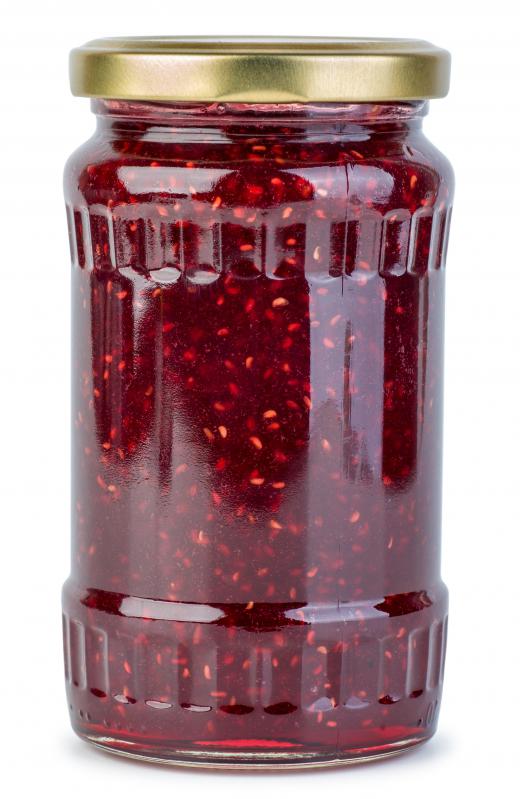 Some southern US versions of the Monte Cristo call for dipping it in egg and then heavy breading, like corn flakes, rice cereal or bread crumbs. The dipped sandwich is then deep fried, resulting in an all-over very crusty exterior. Many prefer the more traditional grilled version, as it is lower in fat than its deep fried variants.
Some Monte Cristo sandwiches also vary ingredients, and may include turkey as well as ham and Swiss, or may add several types of cheeses. Some restaurants combine the traditional triple-decker club sandwich of turkey, ham or bacon, and Swiss, dip in it egg and present this as a Monte Cristo. This is not the traditional sandwich, but many argue that it is an improvement.
One can still find the traditional Monte Cristo sandwich in restaurants and diners throughout the US. It is still a very popular offering at the Blue Bayou in Disneyland. Recipes for the sandwich abound, and many cookbooks offer their own variants.
AS FEATURED ON:
AS FEATURED ON:








By: Viktor

Bacon is often included on a Monte Cristo sandwich.

By: Roman Ivaschenko

The Monte Cristo sandwich is often served with raspeberry jam.

By: ra3rn

Swiss cheese is used in a Monte Cristo sandwich.

By: Bert Folsom

Maple syrup may be used in place of jam on a Monte Cristo sandwich.