Anchovy paste is a paste made from ground anchovy fillets. It is readily available in many grocery and specialty stores, usually in the form of small tubes. Since this condiment is highly concentrated, it can be used in small amounts to create an immense impact. It has a very distinctive salty, fishy flavor with a hint of sweetness from added sugar, and can be used in soups, sauces, and on sandwiches. Some recipes specifically call for anchovy paste, especially recipes from Southern Europe.
Anchovies are small silvery fishes in the Engraulidae family, related to herring. They are native to the Mediterranean, and have been used as a food fish for centuries. The fish are well known for gathering in giant schools which may contain hundreds of individuals. After being caught, anchovies are sold fresh or preserved. Preserved anchovies are often canned with oil, and they are used extensively in cuisines throughout Southern Europe.
When anchovy paste is manufactured, the filleted and cured fish are ground into an evenly textured paste. The curing process is what creates the distinctive intense anchovy flavor, and it ensures that the paste will be shelf stable for a long period of time. When kept in a cool dry place, this condiment can last for years, although it does need to be refrigerated and used once it has been opened. It is also an ingredient in many sauces, such as Worcestershire sauce.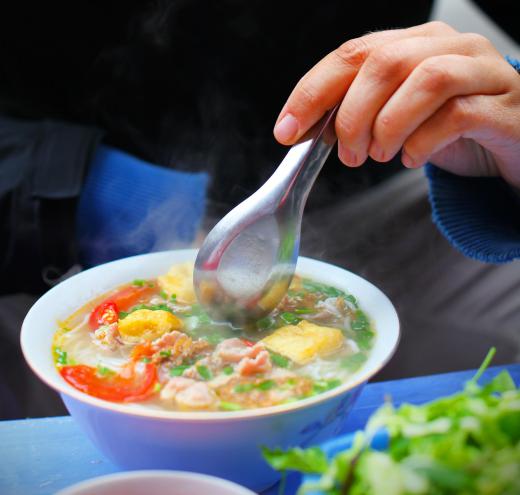 Typically, the fillets are blended with vinegar, assorted spices, and a small amount of sugar to counteract their salty flavor. The blend used varies from country to country, with some nations making sweeter versions of anchovy paste than others. When a recipe calls for anchovy paste and none is available, cooks can mash canned anchovies or use another fish paste to mimic the flavor. Many soup stocks and sauces benefit from the addition of a small amount of this material, and it can also be used in Asian cuisine.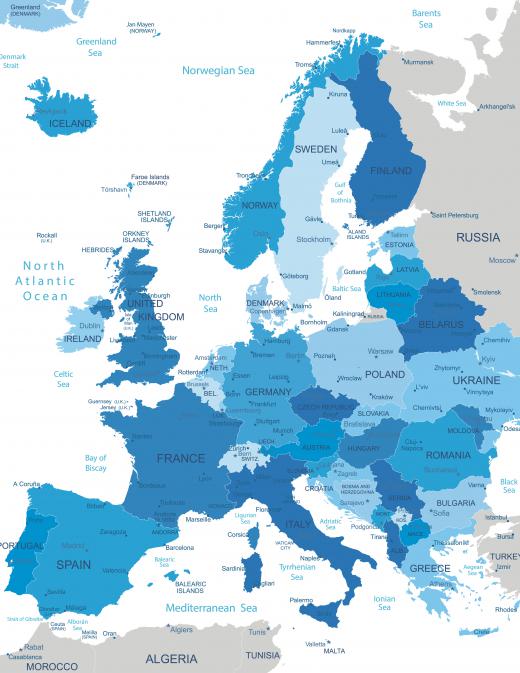 Since the paste varies in quality and flavor, cooks should always taste a small amount before adding it to food. In addition, cooks who are not used to working with the ingredient should add it in moderation, since the flavor can be overwhelming for people who are not familiar with it. Higher quality anchovy paste tends to be slightly more expensive, but the extra cost can be well worth it, as cheap or poorly cured anchovies can ruin a dish.
AS FEATURED ON:
AS FEATURED ON:








By: Rossella

Anchovies are ground to make anchovy paste.

By: sugar0607

Salty anchovy paste is used to flavor soups and stews throughout Southeast Asia.

By: Ekler

Preserved anchovies are used extensively in cuisines throughout Southern Europe.