Strudel is a pastry that became popular in the 18th century in Austria. Very often the filling is sweet, but it can sometimes be savory too. Cheese strudel is one popular variety of strudel that is filled with sweet or salty cheese. Other varieties popular varieties including apple, apricot, spinach, pumpkin and even sauerkraut strudel. There are some strudels that have meat included in their filling as well.
Preparing and baking cheese strudel can be a little complicated until the preparer has mastered the art of working with dough. The strudel dough is first rolled and then allowed to sit for a few minutes to settle. Oil is brushed over the rolled dough and it is then stretched until thin. The stretched dough is lifted before filling it with cheese. Sugar is then sprinkled over the cheese and the dough is rolled up and baked in an oven until it is golden brown.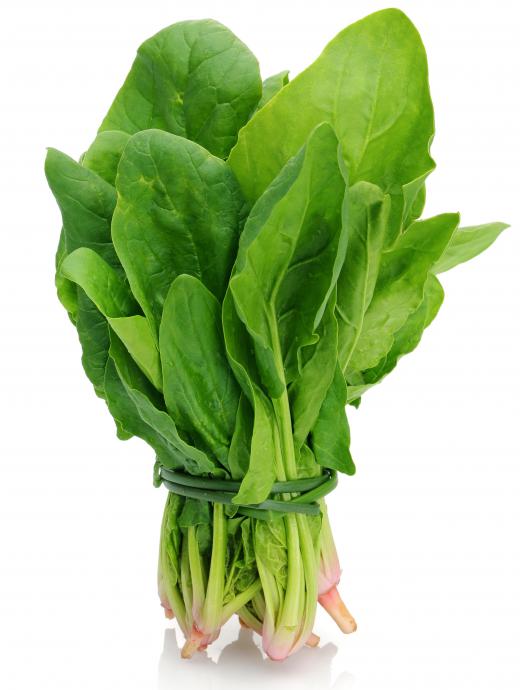 Working with cheese strudel dough requires a little dexterity as the dough needs to be almost paper-thin before rolling it over the cheese filling. It is important that holes do not form in the dough when it is being stretched. Once the dough is ready it is sometimes allowed to sit for 30 minutes under a bowl that has hot water in it. The bowl does not touch the dough and only serves to keep it pliable. Once the dough has been filled with cheese it is now ready to be pulled.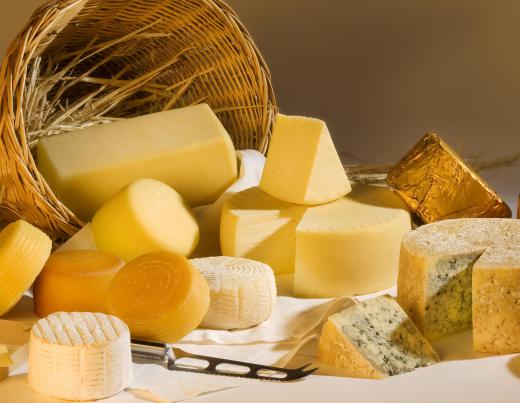 Pulling the dough is another delicate exercise, and requires the cook to knead the dough, or pull it out from the center with his fingers or knuckles until it is of sufficient length. It is usually sprinkled with flour and lightly brushed with butter before pulling it out. For those that feel they are not up to the task, a trip to the local bakery will likely reveal a wide variety of cheese strudel. A frozen strudel will generally require baking in a preheated oven for about 60 minutes. It can then be topped with cream or custard and is typically enjoyed with a cup of tea or coffee.
The history of strudel is a long one and the oldest strudel recipe dates back to 1696. One of the myths surrounding this confection tells of the Austrian emperor's cook who demanded that the strudel had to be thin enough to read a love letter through it. There is an endless variety of strudel recipes found around the world, limited only by the cook's imagination.
AS FEATURED ON:
AS FEATURED ON:








By: mates

Some recipes for a savory vegetable strudel call for spinach.

By: manuart

Cheese strudel can be made with both mild and savory cheeses.