What is Creste Di Galli Pasta?
Creste di galli pasta is a hearty Italian pasta shape which can sometimes be found through specialty purveyors or large grocers. The unusual shape of the pasta does strongly resemble the crest of a rooster, leading to the Italian name "rooster's crest." When creste di galli pasta cannot be obtained, medium sized elbow macaroni or farfalle may be used to similar effect. Since the unique shape is most efficiently made with a pasta mold, most people purchase the pasta rather than making at home from scratch.
The shape of creste di galli pasta is tubular, with a slight curve. On the outside edge of the curve, a ruffled edge of pasta sticks out. The shape combines tubular pasta shapes with ruffled pasta shapes, making it the ideal vehicle for a wide range of sauces. The shape will stand up under hearty meat sauces, while also holding more delicate pasta sauces which might otherwise settle to the bottom of the serving dish. The all round usefulness of the pasta makes it a good food to keep around the cupboards.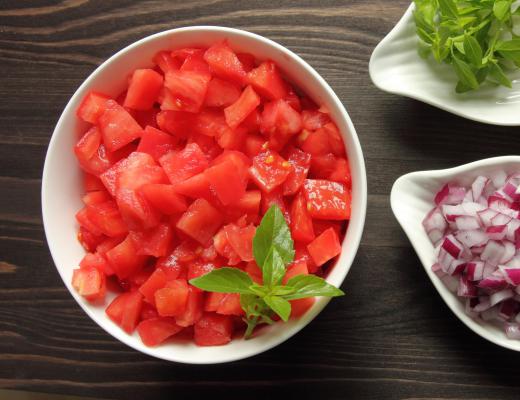 In addition to being eaten with an assortment of sauces, creste di galli pasta can also be baked in casseroles, or included in soups and salads. The shape is sturdy, and will hold up very well in long-simmered soups. The pasta is used especially frequently in Neopolitan cuisine, and it is believed to have originated in that area of Italy. Several heritage producers continue to produce creste di galli pasta in that region, often with old fashioned bronze pasta molds.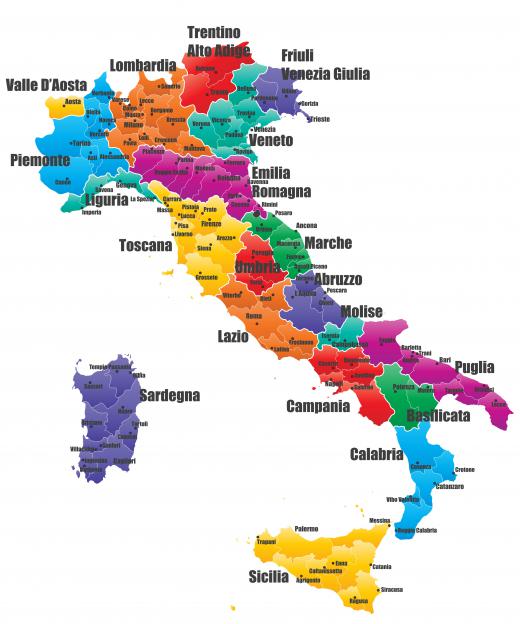 Witty cooks might want to consider including creste di galli in chicken noodle soup or chicken casseroles, since the pasta is intended to evoke the crest of a rooster. When made with good ingredients, the pasta can also be eaten plain with a light dressing of olive oil, salt, and pepper, and a small sprinkling of freshly grated cheese. Roasted garlic and lemon juice also pair well with the pasta, and can be used to make it light and refreshing.
The best creste di galli pasta is made from hard wheat such as durum which will stand up to heavy cooking and sauces. Most pasta producers indicate what kind of wheat was used on their labels, to make it easier for consumers to pick out the best pasta. Keep the pasta in a cool dry place until use. When properly stored, pasta should keep essentially indefinitely, since the basic ingredients rarely go bad.
AS FEATURED ON:
AS FEATURED ON:








By: Profotokris

"Rooster's crest" pasta can be tossed with tomatoes, other vegetables, and olive oil.

By: willypd

Creste di Galli pasta is used especially frequently in Neopolitan cuisine, and it is believed to have originated in Naples, Italy.