Farinata is a type of baked Italian pancake, or more accurately a flatbread, since pancakes tend to be sweet and farinata is a savory food. Generally, it is considered a street food, and it is closely related to pizza, often served with pizza toppings or used to wrap pizza-like ingredients. When traveling in Mediterranean regions of Italy, the flatbread is often offered as street food. It can also be made at home.
The origins can be found in Liguria, in Northwestern Italy. It is also sometimes called calentita, or panissa when it is fried, especially in Gibraltar, a region of Europe which has been heavily influenced by Italian cooking. Farinata is usually viewed as a snack food, with street vendors making single large pieces of the flatbread and cutting pieces off as requested by customers.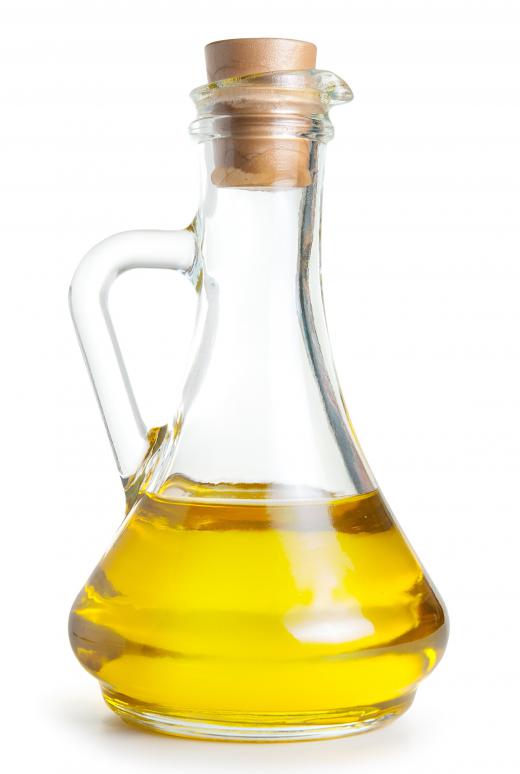 The base of a farinata is chickpea flour. Chickpeas are very popular in regional Italian cuisine, and they lend a rich, nutty flavor to the flatbread which could not be accomplished with wheat. In some places, the bread is also made with corn flour. The flour is mixed with water, oil, and salt to form a thick batter which is baked in a heavy pan in a very hot oven. As the batter cooks, it forms a dense, crackling crust, with a soft, tender underside.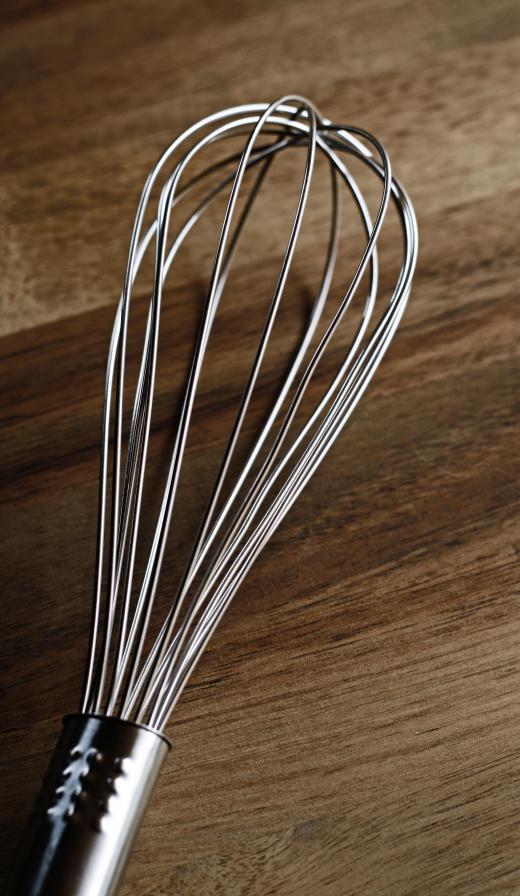 The texture is relatively soft, with crunchy, crackly bits from the baking process. It is often served plain or with a sprinkling of onions, and other ingredients may be offered as well. Sometimes, the bread is turned into a stuffed flatbread, filled with ingredients like ground meat, cheese, or rich tomato sauces. In these instances, farinata often becomes a sit down food, since it is too messy to eat out of hand.
To make farinata at home, whisk together one cup of flour, two teaspoons of salt, two tablespoons of olive oil, and one and three quarters cup of water. Allow the batter to sit at room temperature for four hours, or to rest in the fridge overnight. Meanwhile, heat an oven to 400 degrees Fahrenheit (205 degrees Celsius) and lightly oil a heavy pan, such as a cast iron cooking pan. Pour the batter into the pan and bake until the bread is golden and crackly, flipping it out and lightly oiling the pan again before pouring more batter in and repeated the process. Serve warm. At a party, cooked toppings can be set out in small bowls for guests to dress their bread.
AS FEATURED ON:
AS FEATURED ON:








By: grekoff

Olive oil, which is used in making farinata.

By: Seite23

A whisk may be helpful in making farinata.