Paneer is a type of soft, crumbly cheese native to India, although it is used in some parts of the Middle East as well. It is one of the most common cheeses used in Indian cuisine, and it has a simple, fresh, versatile flavor which makes it highly useful in an assortment of recipes. The cheese is traditionally made with cow's milk, and it is readily available in many Indian markets. It is also very easy to make paneer at home.
The cheese is considered to be an acid set cheese, which means that the cheese is curdled and set with the assistance of an acid such as lemon or lime juice, rather than rennet and bacteria, as is the case with most cheeses. Paneer is also considered to be a fresh cheese, and it is never aged. In addition, since paneer has no rennet, it is safe for vegetarians to eat. Since it is made with whole milk, it is also very high in protein, making it a sound addition to a vegetarian diet.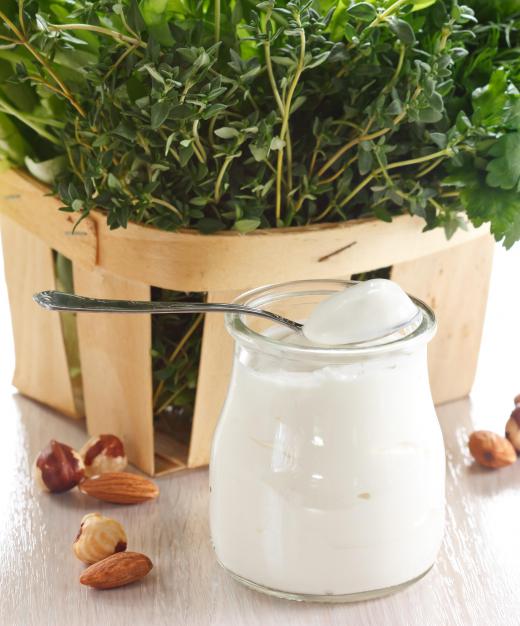 One of the most famous dishes with paneer is palak paneer, a curry made with spinach and fried paneer. The cheese is often used in curries since it absorbs flavors very readily. When sliced into cubes and deep fried, the cheese tends to hold its shape very well. It can also be crumbled into a curry, taking advantage of the cheese's naturally crumbly nature. The non-melting cheese appears in desserts and as a filling for stuffed foods and breads as well.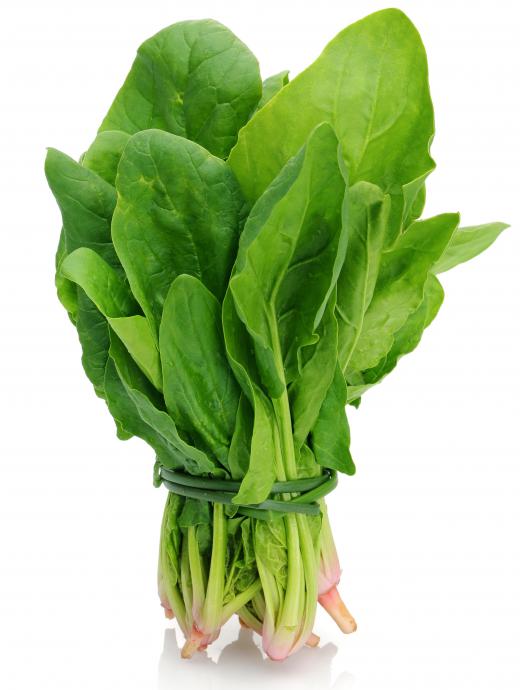 To make paneer, heat one half gallon (roughly two liters) of whole milk until it is almost boiling. Next, squeeze in the juice of half a lemon, and stir the milk with a wooden spoon. The milk should start to curdle, forming a chunky white layer of curds from a thinner watery layer of whey. Add more lemon juice if this does not occur, and stir for several minutes. Next, line a colander with clean cheesecloth, and pour the curds and whey into the colander. The whey will drain off, leaving the curds behind. Twist the cheesecloth to squeeze additional whey out, and hang it over the sink for half an hour.
After the half hour has elapsed, twist the cheesecloth again to compact the cheese and drain more whey away. Hang the paneer for another half an hour, and then take it down and refrigerate it for several hours before use to compact it. Use the cheese within three days in Indian food or as a replacement for cheeses like ricotta.
AS FEATURED ON:
AS FEATURED ON:








By: lidante

Creamy yogurt and fresh herbs are good additions to a paneer curry.

By: mates

Palak paneer, which is made with spinach, is a popular Indian curry.

By: kostrez

Whole milk is the key ingredient in fresh paneer cheese.