What Is the Difference between Teriyaki Sauce and Soy Sauce?
Teriyaki sauce and soy sauce are two culinary elements that have become almost universal in use. Although both are used frequently even in the same dishes, they vary significantly in a number of ways. Not only is the flavor different, but the ingredients are as well. They are also used on different occasions in the culinary world.
Soy sauce produces a flavor commonly associated with Asian cuisine. It is basically composed of a water and salt base with the addition of fermented soybean paste. Teriyaki sauce utilizes soy sauce as an actual base but includes a number of other ingredients. It usually produces a sweeter flavor, while soy sauce is more salty in nature.
Both of these sauces are high in sugar and salt and are therefore available in reduced forms. Oftentimes at restaurants or in stores, a low-sodium soy sauce or low-sugar teriyaki sauce can be found. There is also a price disparity between teriyaki sauce and soy sauce. Typically, teriyaki sauce costs more. This makes sense given that more ingredients are in teriyaki sauce, which results in more labor and a greater initial expense.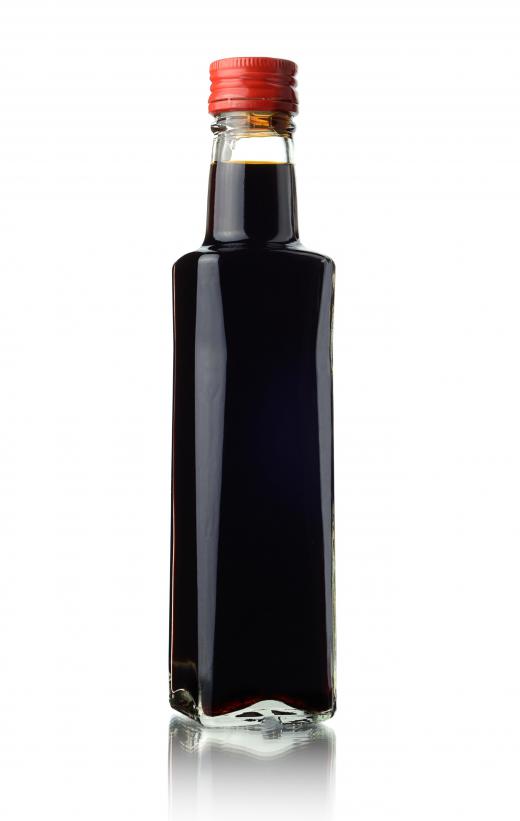 While soy sauce is basically a derivative of the soybean with water and salt, teriyaki is slightly more complicated. Teriyaki includes all of the ingredients of soy sauce with brown sugar, ginger, and garlic in addition. To further complicate the process, some chefs like to prepare teriyaki sauce with sesame seed oil and green onions as well.
The method in which all of these ingredients are combined tends to vary from chef to chef. The ratio of ingredients is also not a constant. For example, one chef may go heavy on the ginger and garlic, while another might prefer less of these ingredients.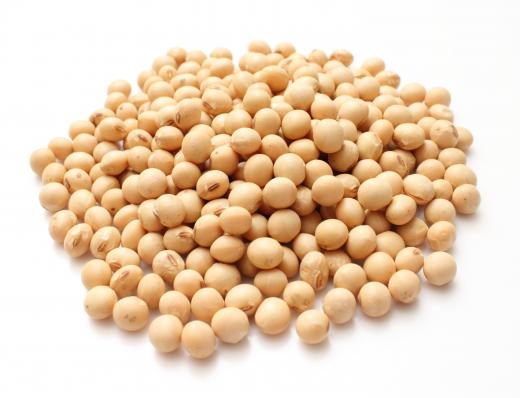 Teriyaki sauce and soy sauce both are very versatile in the culinary world. They are used for dipping, glazing, and marinating, as well as playing roles in bigger recipes. Soy sauce is used strictly for dipping more than teriyaki. One example of this is in the sushi realm, where almost no roll comes without the option of soy sauce.
Used more than people realize, teriyaki sauce and soy sauce exist in a number of popular platters and dishes that don't advertise their use. Both sauces have also emerged onto the Western culinary scene, now being used in many Americanized versions of Asian dishes. While both sauces are similar in many ways, teriyaki is basically a jazzed up version of its soy little brother.
AS FEATURED ON:
AS FEATURED ON:








By: BlueOrange Studio

Sushi is often served with soy sauce.

By: photoliving

Soy sauce.

By: terumin

Soy beans.

By: rustamir

Soy sauce is commonly used with sushi.

By: Matthew Antonino

Bacon-wrapped scallops with a teriyaki dipping sauce.

By: ginauf

Teriyaki sauce has more ingredients and is usually more expensive than soy sauce.